Kacey Musgraves announces new 'Star-Crossed' album + film.
Kacey Musgraves announces new 'Star-Crossed' album + film.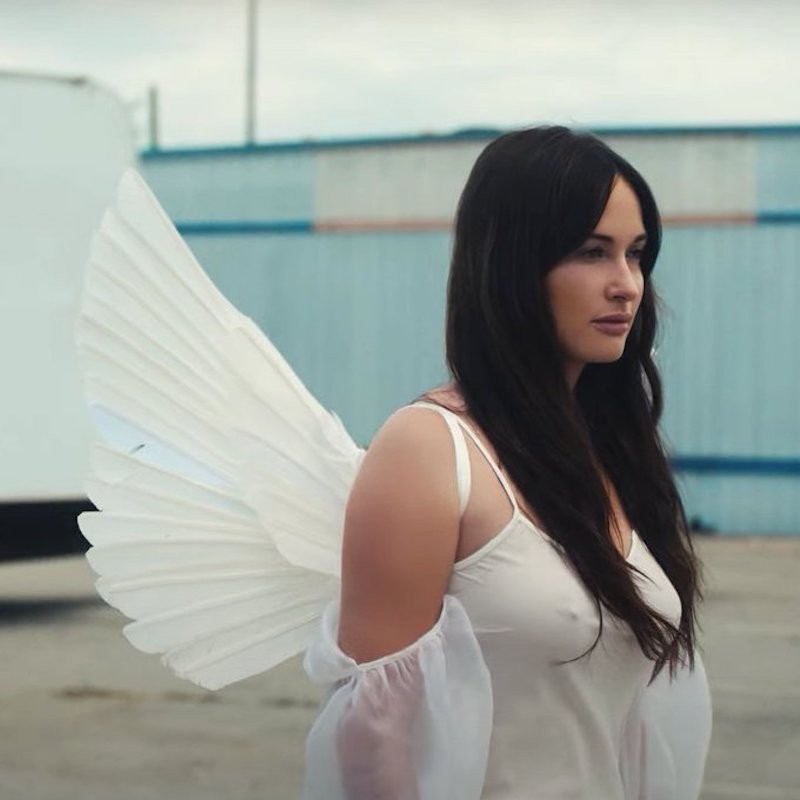 It's been a busy day today for Kacey Musgraves, announcing her new album, 'Star-Crossed' (out September 10th), as well as sharing a trailer for its accompanying film, and releasing the introductory title-track.
In an interview with Zane Lowe today, Musgraves said about her new album: "I feel this record couldn't be more literal in some ways. But I also feel it's got this theatrical kind of almost fantasy take on-- I wanted there to be that, just kind of that classical story. That classical vibe, kind of woven through all these other modern sounds. Which I always love when something classic or something traditional, something futuristic kind of meet. I'm always intrigued by that. Whether it's in fashion, etc. I think that there are certain aspects of this record that sound a little bit more country, I guess than 'Golden Hour'. I don't know. But at the same time, I feel like I'm tapping into more widespread influences on this album. Tthere are some moments that kind of bring it back to that, where you can see kind of the relation to my previous music."
'Star-Crossed' tracklisting:
star-crossed
good wife
cherry blossom
simple times
if this was a movie..
justified
angel
breadwinner
camera roll
easier said
hookup scene
keep lookin' up
what doesn't kill me
there is a light
gracias a la vida
Watch the trailer for the film below / listen to the new song...
Load next