A Julia Jacklin x 'Don't Let The Kids Win' appreciation post.
A Julia Jacklin x 'Don't Let The Kids Win' appreciation post.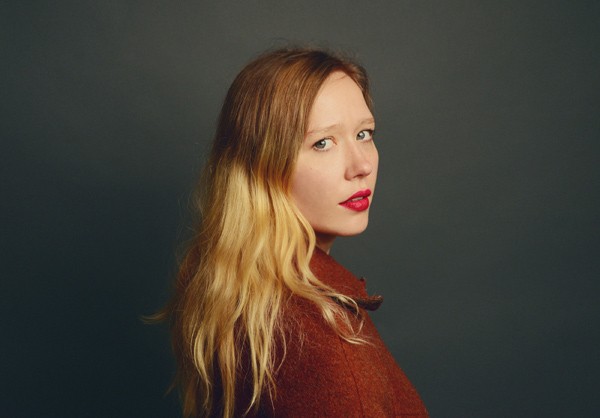 In celebration of a very good album that came out earlier this year - a.k.a. Julia Jacklin's debut, 'Don't Let The Kids Win' - we've compiled a few things that we appreciate about our new favourite Australian songstress.
But first, here's some official info on her album:
"Recorded at New Zealand's Sitting Room studios with Ben Edwards (Marlon Williams, Aldous Harding, Nadia Reid), Don't Let The Kids Win courses with the aching current of alt-country and indie-folk, augmented by Jacklin's undeniable calling cards: her rich, distinctive voice, and her playful, observational wit.
"I thought it was going to be a heartbreak record," says Jacklin of Don't Let The Kids Win. "But in hindsight I see it's about hitting 24 and thinking, 'What the fuck am I doing?' I was feeling very nostalgic for my youth. When I was growing up I was so ambitious: I'm going to be this amazing social worker, save the world, a great musician, fit, an amazing writer. Then you get to mid-20s and you realise you have to focus on one thing. Even if it doesn't pay-off, or you feel embarrassed at family occasions because you're the poor musician still, that's the decision I made."
The title track was the last song Jacklin wrote for the album. "My sister's getting married soon," she says of the closer. "And it hit me – we used to be two young girls and now that part of our lives is over. Seeing her talking about wanting to have a baby and…it's like, man I can't believe we're already here."
Don't mistake this awareness for nostalgia. "It's not that I want to go back to that time at all," says Jacklin. "It's trying to figure out how to be responsible when you don't identify with who you were anymore."
"All my friends at this age are freaking out. Everyone's constantly talking about being old. Don't Let The Kids Win is saying yeah we're getting older but it's not so special. It's not unique. Everyone has dealt with this and it's going to keep feeling weird. So I'm freaking out about it too but that song is trying to convince myself: let's live now and just be old when we're old."
Now without further ado, here are five things we appreciate about Julia Jacklin…
#1. She's set to play one of our favourite Summer staples next January, Laneway Festival. She's previously been to New Zealand to support Marlon Williams when he played The Powerstation earlier in the year - but we can't wait to see her take to the stage on January 30th in the stunning new Albert Park Precinct venue. To find out more about Laneway Festival, click here.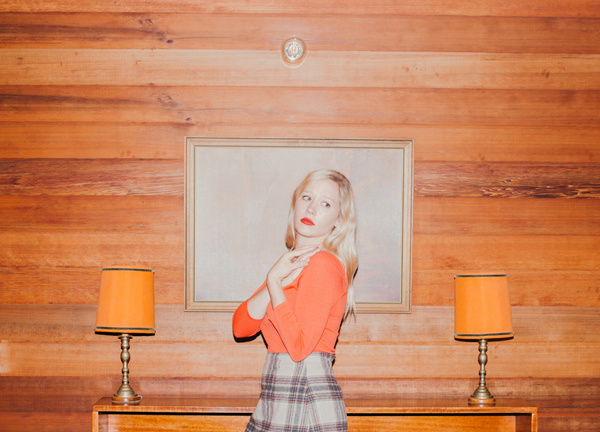 #2. Though she's Australian, the album was recorded in New Zealand in the Sitting Room studios with Ben Edwards - who's worked with the likes of Marlon Williams, Aldous Harding, and Nadia Reid.
#3. Australian tastemakers Triple J have been supporting Julia for a lil' while now - through her profile on the Triple J unearthed (a way to find up-and-coming talent in Australia), to her debut album being a featured album during its week of release back in October.
Listen to her full interview with Richard Kingsmill about the album here.
#4. The girl can sing live, no lie. Watch a recording of her performance of 'Coming Of Age' at a show at Melbourne's Northcote Social Club below…
#5. The visuals that accompany her album are just as immaculate as the album itself - case in point, the utterly hypnotic 'Pool Party' music video. Watch it below…
Julia Jacklin's album 'Don't Let The Kids Win' is out now - click here to purchase.
Watch the 'Don't Let The Kids Win' music video below…
Load next