Jon Bellion teases upcoming New Zealand, Australia and Europe tour dates.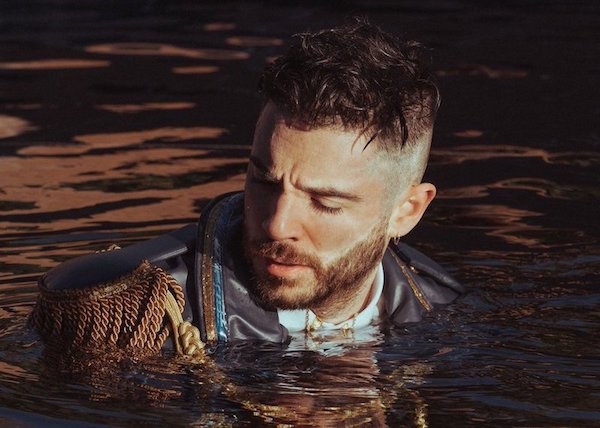 When Jon Bellion promised us in 2017 via a postcard that he couldn't wait to come and hang out with us in New Zealand, we eagerly awaited and anticipated a visit from him...
Now, in 2019, it seems that he's finally going to make good on his promise!
As well as go to Australia:
And Europe!
HI JON, PLEASE GIVE US MORE INFORMATION ASAP.