Jon Bellion shares new song 'JT'.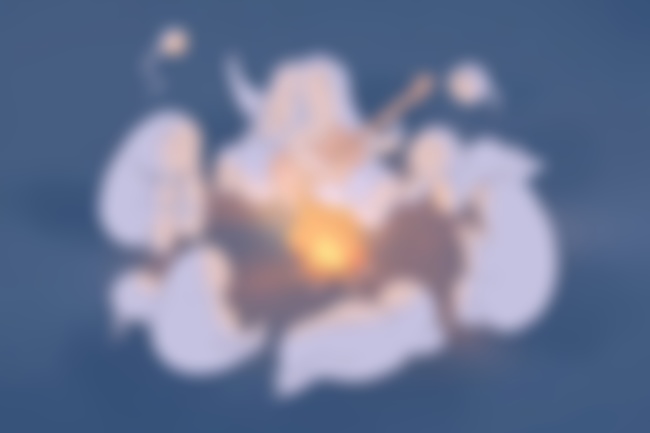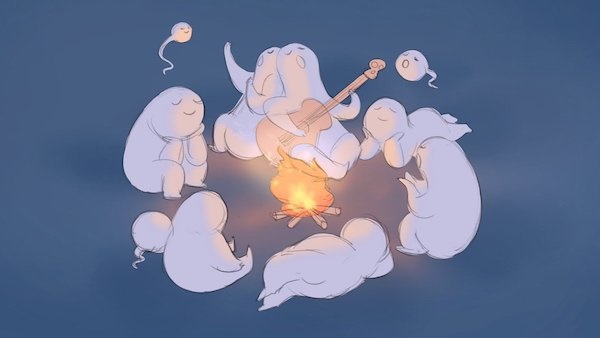 Jon Bellion has followed up last week's 'Conversations With My Wife' with another new song, 'JT', which is out now if it's Friday where you live.
The release is expected to feature on his upcoming album 'Glory Sound Prep', which he's teased across social media with the date, November 9th.
Listen to 'JT' below…