Watch Joe Keery of 'Stranger Things' rap on 'Empire'.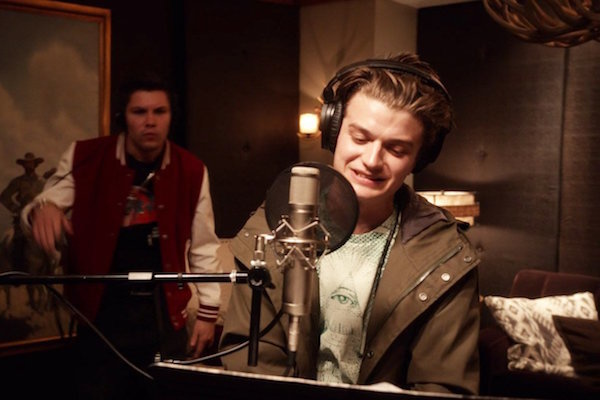 If you're experiencing major 'Stranger Things' withdrawal, then it might interest you to learn that Joe Keery, a.k.a. Steve Harrington, once made a cameo on the TV show, 'Empire'.
Watch Keery's cameo below...
P.S. Click here to read our new interview with Keery.