Watch: Baz Luhrmann's short-film for Erdem x H&M.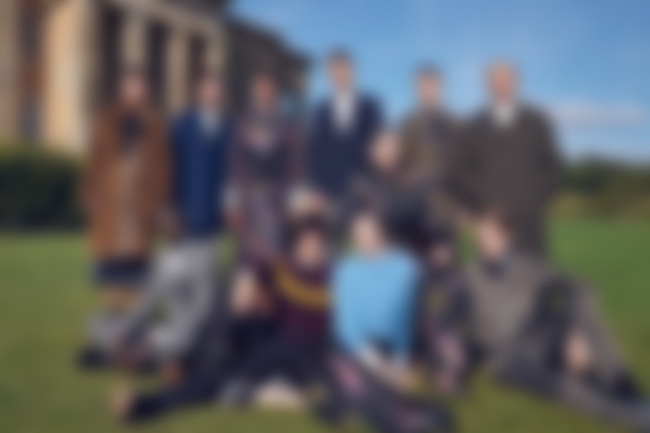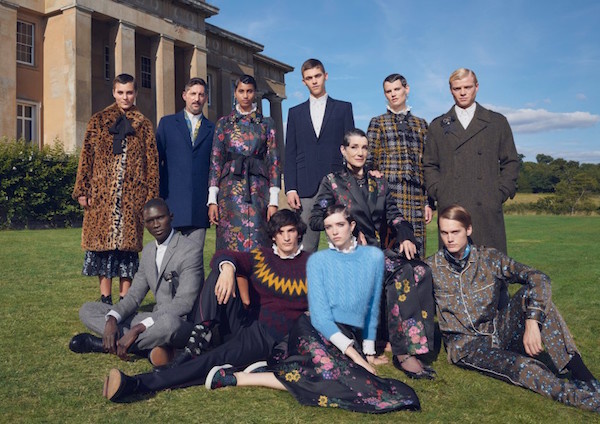 With an exclusive new song, 'Hypnotised', Years & Years soundtrack H&M's new Baz Luhrmann-directed short-film for their collaboration with Canadian fashion designer, Erdem Moralıoğlu.
About the short, Luhrmann says: "I wanted the film to be like a whole movie. It's a very modern love story, set in a country house that is full of its own secrets and it's like a metaphor for our times - it's harsh out there in the world, but in here, the things that really matter keep growing in an eternal spring."
The Erdem x H&M collection will be available in selected H&M stores from November 2nd.
Watch the campaign video below...