Listen: Hey Violet's new song, 'Break My Heart'.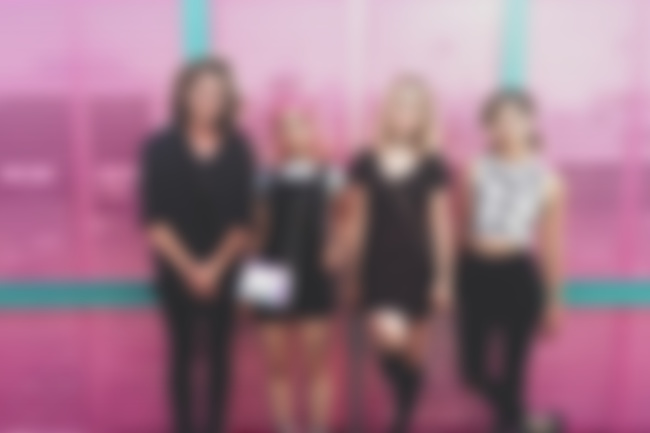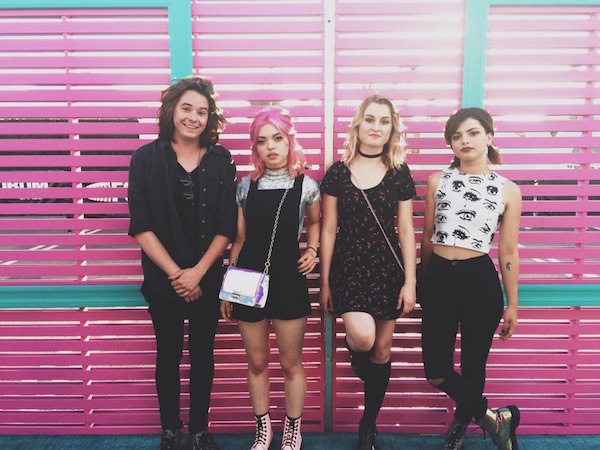 Hey Violet have dropped a brand new song in the form of 'Break My Heart', an heartbreak jam for the masses.
About the song, Rena Lovelis (the band's vocalist) says: "Our sound has definitely evolved and transformed over the years. It's moving to a place where we're more capable of experimenting with new sounds and toying with synths. You can hear this already when you compare our first and second EPs, and this will definitely be clear when the album is ready."
Listen to 'Break My Heart' below…