Hayley Kiyoko - 'Feelings' music video.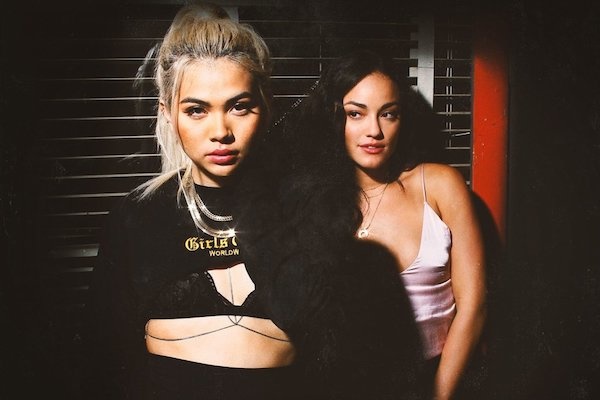 Hayley Kiyoko has released a new single 'Feelings' and an accompanying music video, ahead of an expected debut album in 2018.
She told Flaunt about the song: "'Feelings' is super special to me because I think a lot of people can relate to the emotions that are brought on by being completely hooked on someone. I wanted to write an anthem celebrating these 'feelings,' as opposed to suppressing them like society often makes people do in today's dating scene."
Watch the 'Feelings' music video below…