Watch Harry Styles prank (poor) Mabel.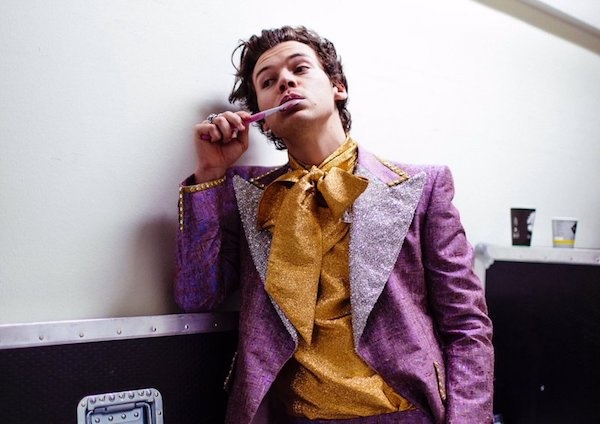 Last night, Harry Styles' European arena tour finished up in Dublin, and to celebrate the end of the leg he played a prank on opening-act Mabel by throwing a 'vegan' cream pie in her face and covering her in silly string.
Watch the prank unfold below...