Will Harry Styles be the next James Bond?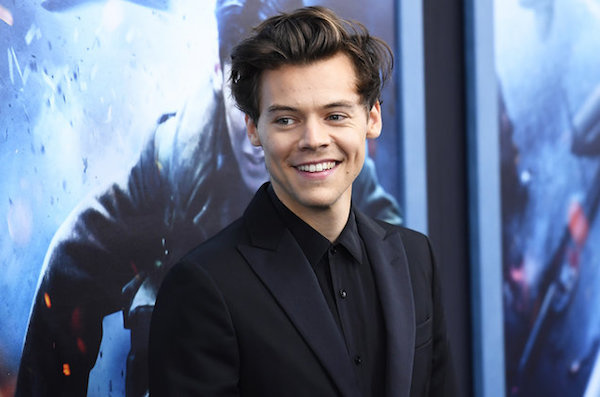 Tabloid newspapers should never really be believed, but the UK's Daily Star is reporting that an editor for the James Bond franchise is backing Harry Styles to replace Daniel Craig in 2022.
'Spectre' film editor Lee Smith said: "Harry could do it. If they wanted a younger Bond then why not? He has got it... Harry is really good and he can go all the way. He is an exceptional talent and a complete natural on camera."
And about Styles' performance in 'Dunkirk', Smith said: "You would have thought you were dealing with a guy with many years of experience. You would never know that was his first film. If he wants to act, I cannot imagine he would not have a great future."
Harry has previously said about his appearance in the film: "I feel very lucky to be a part of 'Dunkirk'. I'd do this one again but it may be one and done – I'd do this one again. I really enjoyed this. I've peaked too soon! There's nowhere to go."
The plot thickens...