PSA for Harry Styles fans from Spark Arena.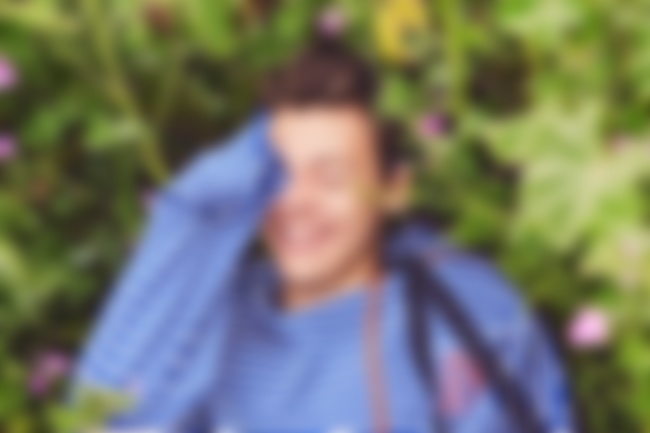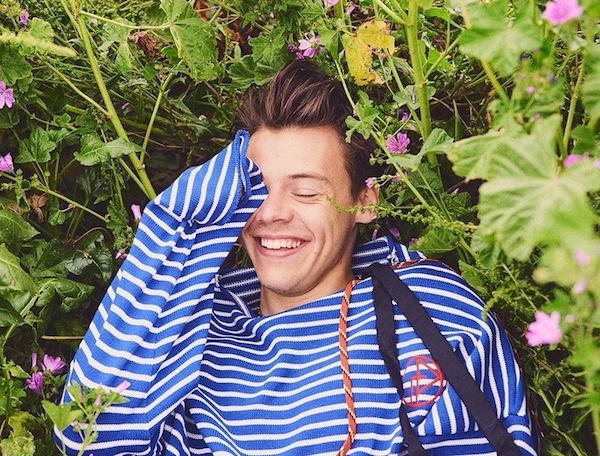 Harry Styles fans are being advised by Spark Arena not to camp overnight for tomorrow's show, and that the Auckland Council parks team will be sweeping the park next to the arena tonight, asking anyone they find to leave until 8am tomorrow.
Read the arena's full statement below:
"One more time for the people in the back (and the people in the park who have already arrived). If you camp out in the park you are not guaranteed a spot at the front of the queue tomorrow. Please keep off our plaza as we have J.Cole on tonight which is a sold out gig and we need all the space we can get. The Auckland Council parks team will be sweeping the park tonight and they will ask you to leave. If, regardless of all this, you still plan on camping somewhere near the arena tonight please know that no camping gear or large bags will be allowed in the queue when it opens at 8am tomorrow so you will need to get rid of your gear before you start lining up. We're only looking out for your safety and welfare so please go home, get some rest in a comfy bed, and come back at 8am ready for when the official queue opens. Please stay safe, look out for each other, and treat people with kindness!!"
In other Harry news, he's now in New Zealand!