Harry Styles' debut solo NZ show upgraded to full arena mode.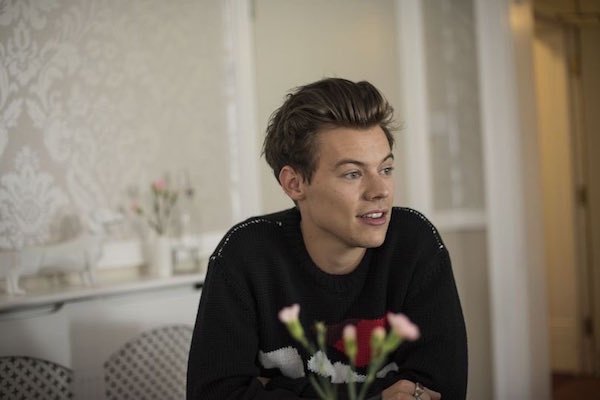 Frontier Touring have announced that Harry Styles' upcoming Spark Arena show on Saturday, December 2nd has been upgraded from theatre mode to full arena mode as a response to the phenomenal demand for tickets - "and to ensure as many fans as possible can attend Harry's first ever New Zealand show".
Styles will not be returning to New Zealand on his April 2018 tour of Australia, so this is New Zealand fans' only chance to see him live in Auckland.
New tickets to the show go on sale from midday this coming Friday, October 27th through Ticketmaster. Those who have already purchased tickets to the show will be contacted by Ticketmaster with further ticketing information.
Click here for our original tour announcement.
Watch Harry perform 'Sweet Creature' live below...