Watch: Stevie Nicks joins Harry Styles on-stage at Los Angeles show.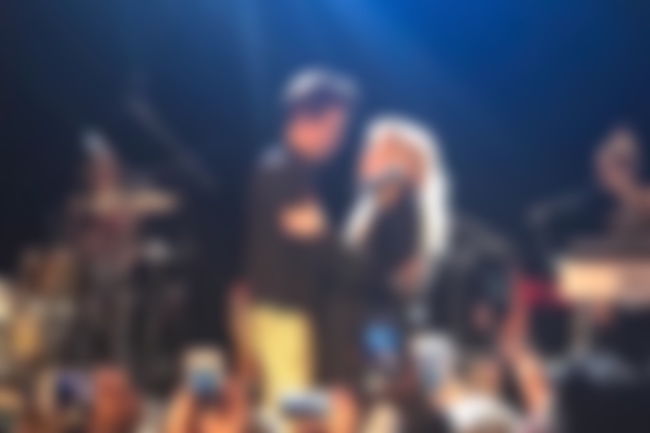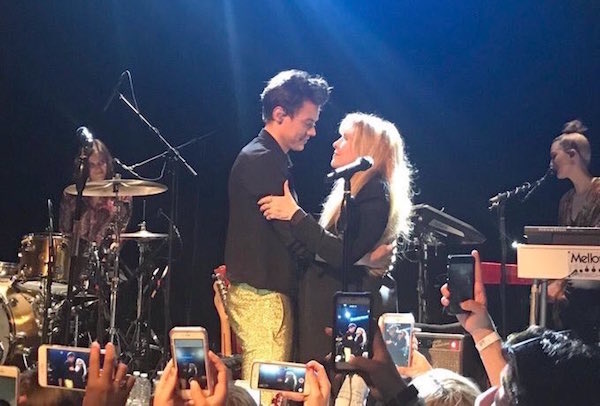 Living legend Stevie Nicks joined Man Of The Times Harry Styles tonight at his intimate show at The Troubadour in Los Angeles, to perform 'Leather and Lace' and 'Landslide' together live, as well as a duet of Style's own song 'Two Ghosts'.
Watch fan-filmed footage of all the performances below...