Watch: Harry Styles does Carpool Karaoke + performs 'Kiwi' live.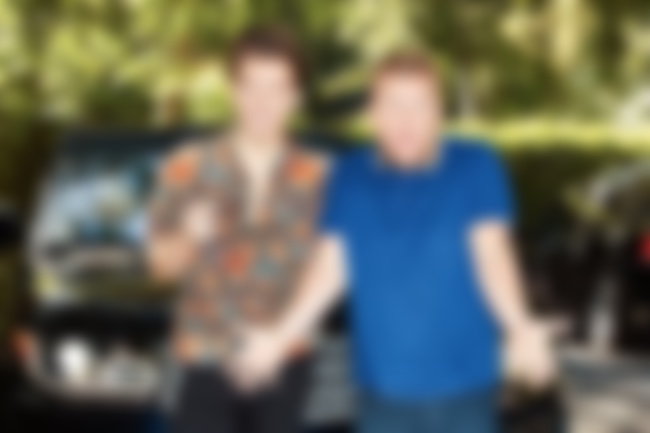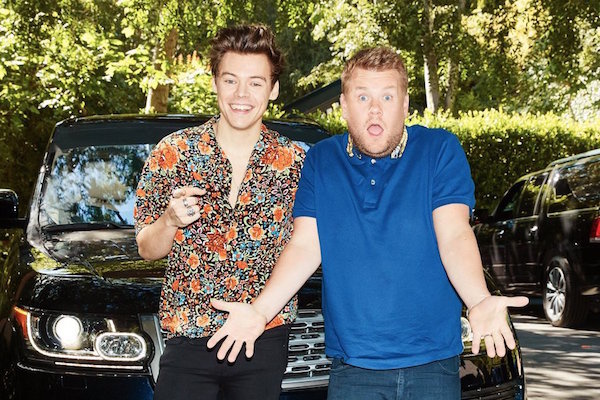 Harry Styles concluded his residency on The Late Late Show with James Corden tonight, taking part in a much anticipated round of Carpool Karaoke, and delighting viewers with a live performance of 'Kiwi' (from his debut solo album).
Watch Harry's Carpool Karaoke segment and performance of 'Kiwi' below...