Haim drop new merch in time for Christmas.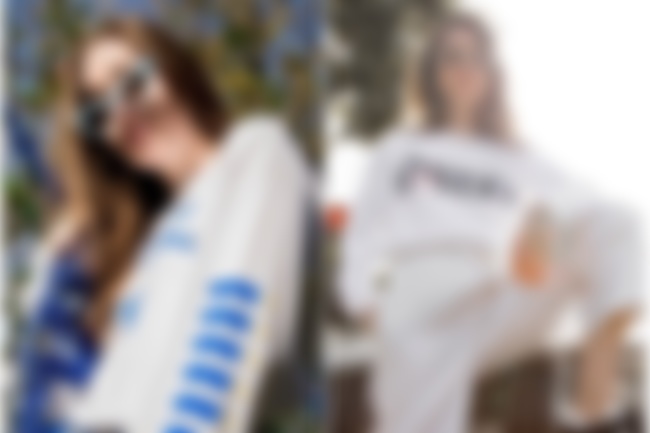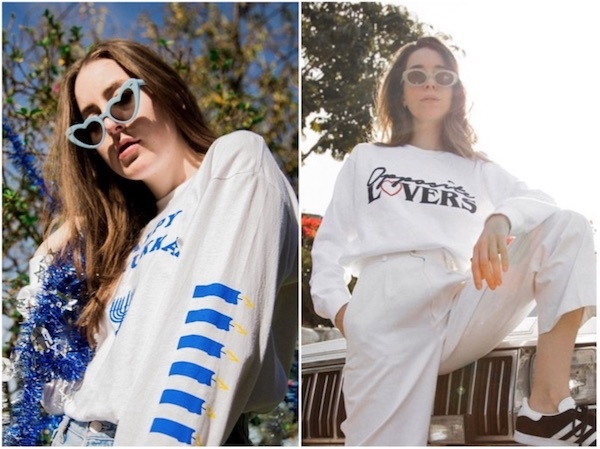 As promised, Haim have released a new drop of merch to their webstore - including a HAIMukkah long sleeve shirt, Most Wonderful HAIM Of The Year t-shirt, Opposite Lovers sweatshirt, Baby photos t-shirt, 'Something To Tell You' album art t-shirt, Right Now long sleeve t-shirt, and a 'surprise' pin-pack.
Click here to shop the new collection now.