5 perfect gifts for Secret Santa.
5 perfect gifts for Secret Santa.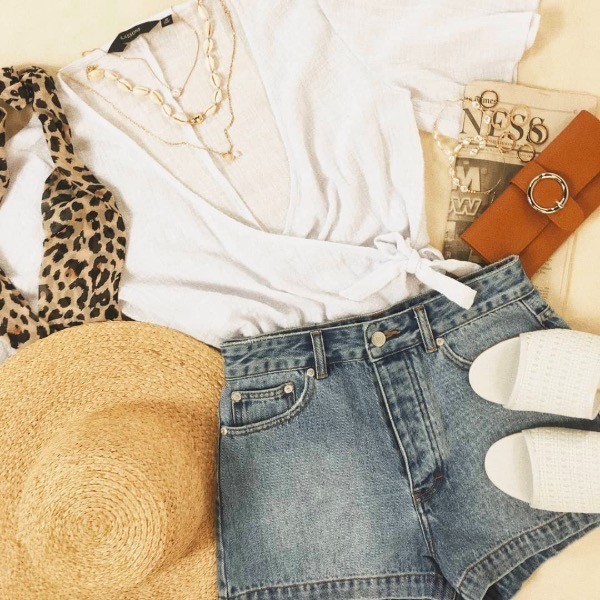 With only a few weeks left until Christmas, there's always bound to be Secret Santa gifts that you need to sort out. We've teamed up with Glassons to come up with some inventive gift ideas that you can stock up on for emergency gift ideas.
Check them all out below…
#1. Novelty Christmas Socks
Lovely Christmas gifts are the BEST. And so are these adorable socks, with a Christmas pup, or a gingerbread man!
#2. Normal Novelty Socks
If you want to stay away from Christmas-themed stuff, Glassons also have a very excellent range of normal novelty socks - think cactus print, avocado, that type of thing. Check them out: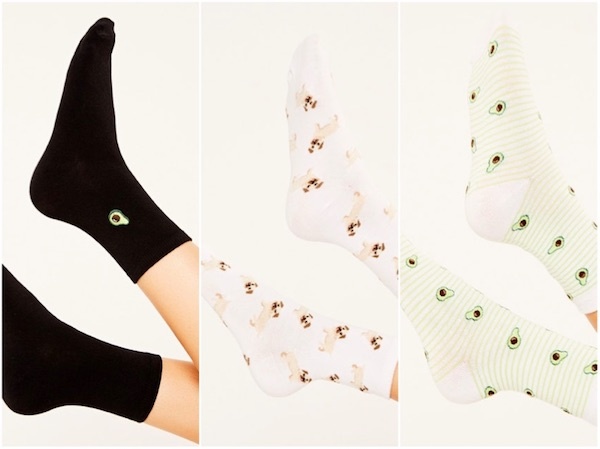 Shop all Glassons socks here.
#3. Beach Towel
With trips to the beach likely becoming a more common expedition, a Turkish beach towel is the perfect gift! These ones come in two colour options, and come with a tassle trim and carry straps. Shop them here.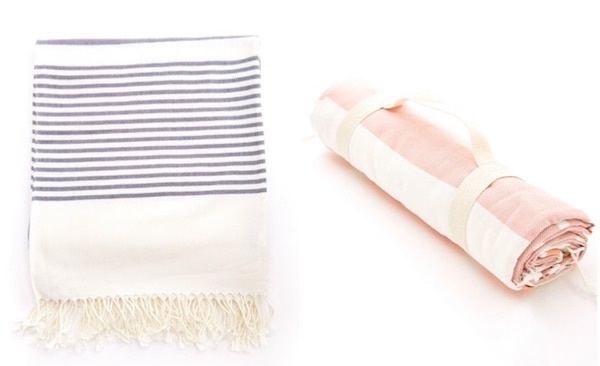 #4. Shell Jewellery
In more beach-themed gifting, these shell design chokers and anklets are delicate and super cute!
#5. Last but not least, a gift card is always a super easy option! You can either buy physical gift cards or digital gift cards, with your choice of how much you want to put on them. Click here for more info on this.
Shop everything Glassons from their website here.
Load next