5 important accessories for Summer.
5 important accessories for Summer.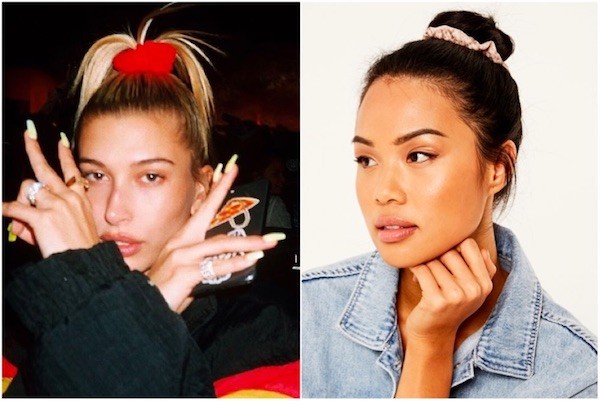 With it now officially being December, what better time to stock up on essential accessories for the Summer season ahead?
We've teamed up with our friends at Glassons to showcase some of the latest trends in accessories - from new shapes of sunglasses, to bold belts. Check out the styles below…
#1. Sunglasses - colourful is in! Whether it be a dusty pink frame, or a bold red lens, or a eye-catching lilac oval shape, there are loads of new styles…
Shop all the sunglasses here.
#2. The headscarf - an easy way to add some instant style to a look. You can either tie it into your hair, or around your neck depending on the outfit.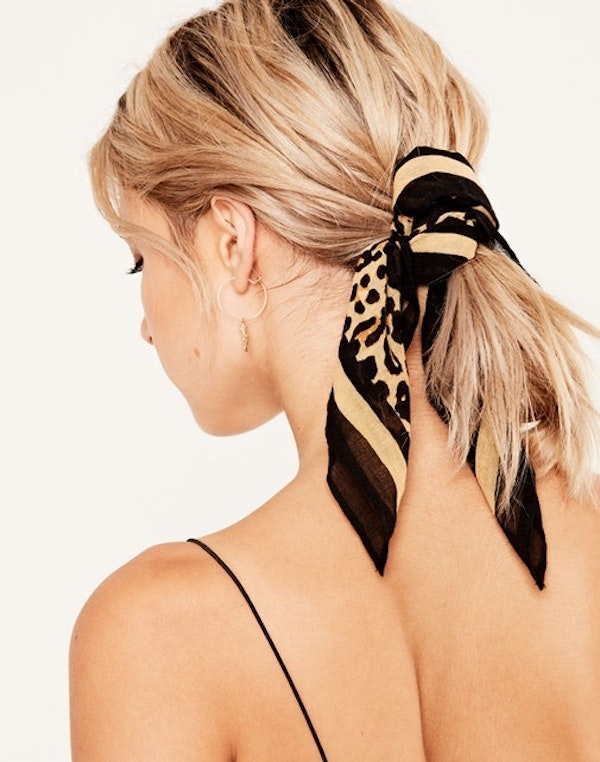 #3. Scrunchies - the 90s are officially back. Who needs plain hair ties when you can accessorise by tying up your hair in different coloured scrunchies?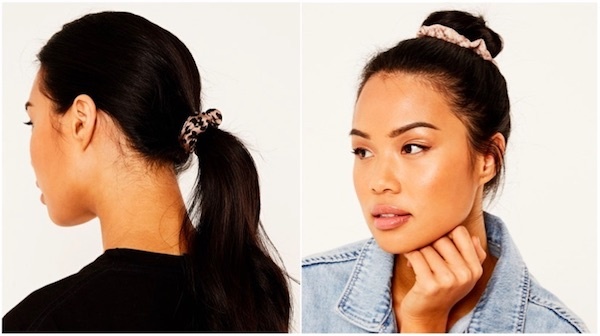 Plus, Hailee Baldwin (/Bieber) wore a scrunchie at Coachella this year, so it's definitely on trend.
#4. Net tote bag - this cute netted bag is perfect for days to the beach, but can also be used as a re-usable shopping bag!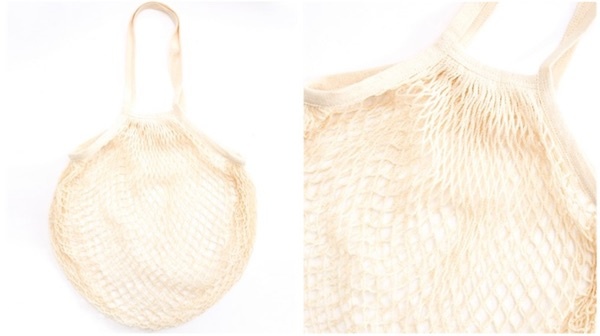 #5. An accent belt - denim shorts are a staple summer outfit, and you can add an accent belt to give them a totally different feel. Check out these metal chain and woven examples below!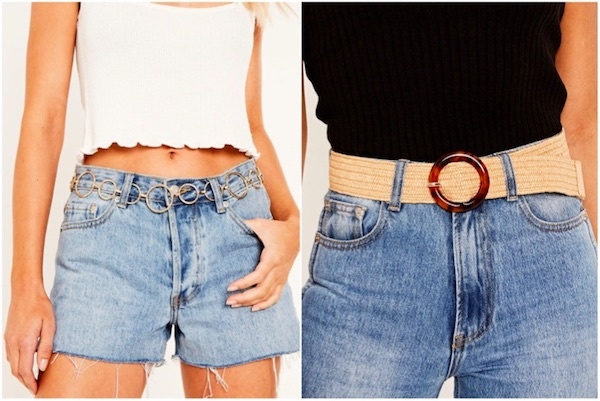 Shop all of Glassons latest styles here.
Load next