What to wear to Auckland City Limits 2018.
What to wear to Auckland City Limits 2018.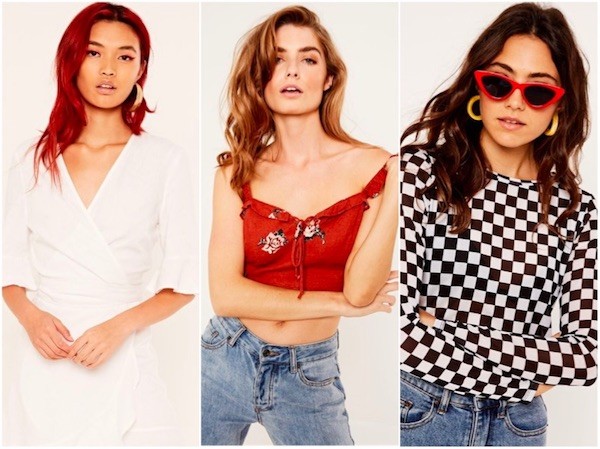 With festival season continuing this weekend with Auckland City Limits - which features the likes of Phoenix, George Ezra, Sigrid, Oh Wonder, and more - we've put together some outfit inspiration, with our friends from Glassons.
LINEN:
It's one of our favourite materials for this time of year, 'cuz it's breathable, and Glassons have styles for everyone, with cute dresses, to more practical trousers (especially to help avoid sunburn on a long day at a festival!)

OUTERWEAR:
One of our most important festival rules that we always tell people, is to always, always bring some form of jacket or sweater with you. We guarantee you'll regret it if you don't, as it always is colder at night-time - and with ACL set-times running until 11pm, your night will be much more enjoyable if you're warm.

BAGS:
Having a practical bag with you at a festival is key. It needs to be big enough to keep everything safe (so you don't lose anything!) and easy to carry. Cross-body bags are a good option if you don't need a lot (just remember ear plugs and sunscreen), 'cuz they're super easy to keep safe.

SUNGLASSES:
Eye-protection is very important, especially when they add to your outfit too. Glassons just got in these super cute styles too:

Shop all of our festival picks below:

Load next