Photo Diary: Jamie Curry x New York City.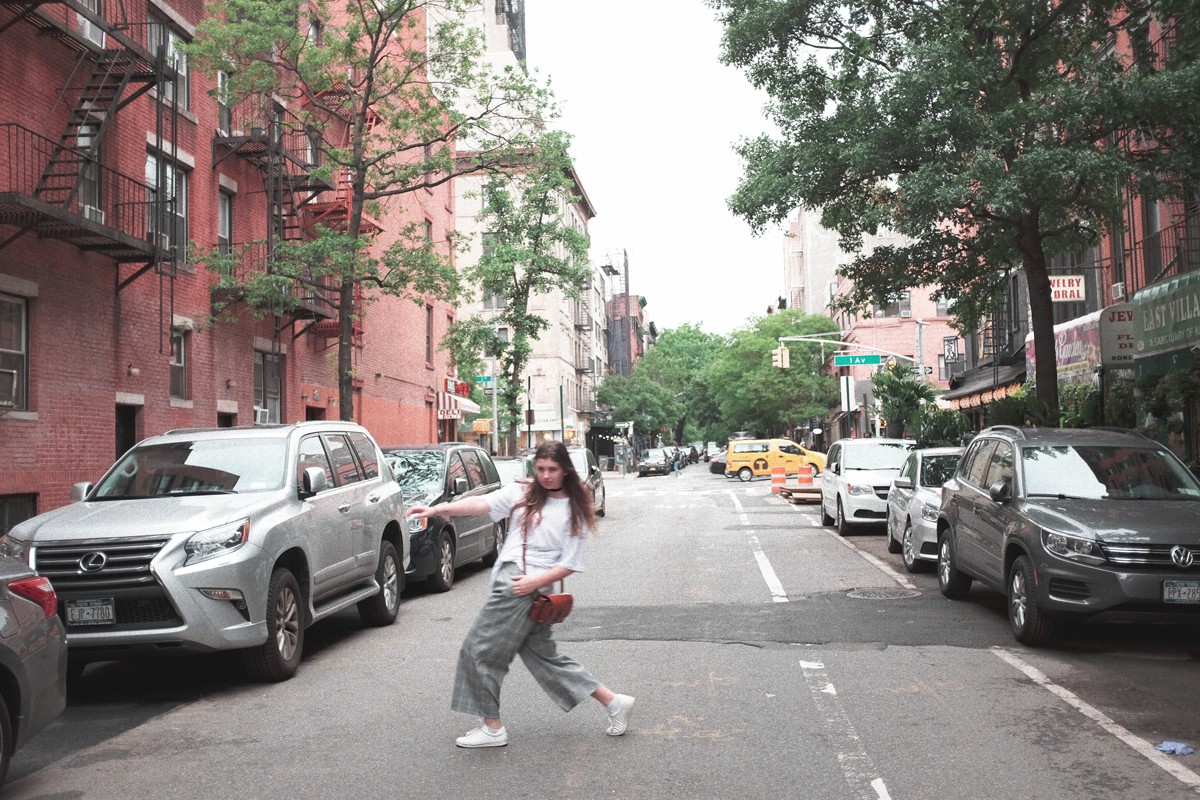 Over the past couple of weeks, we've been travelling around the USA with Jamie Curry - going to New York City for the annual Governors Ball Music Festival (which saw performances from our faves Lorde, Bleachers, Childish Gambino, and more), as well as exploring the streets around the cute suburbs of Chelsea and the East Village.
We teamed up with Glassons for the trip, with Jamie wearing some of our favourite new season looks around New York City.
Check out a photo-diary of some of the trip below…
Jamie wears: T-Shirt, Trousers, and Sneakers - all Glassons.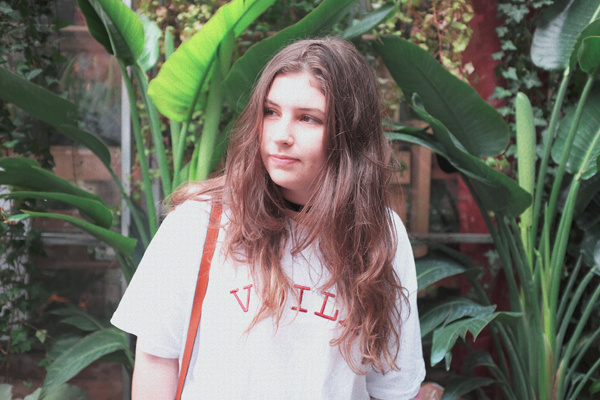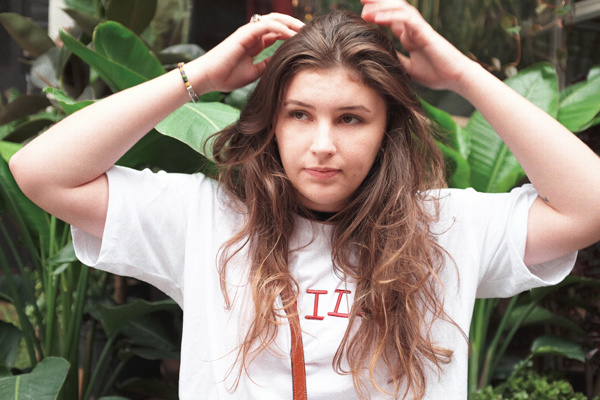 There's a street in the East Village, which is full of florists and plant stores - the perfect area to walk around and feel like a total New Yorker, as well as to snap a few photos in. The East Village is also full of cute vintage stores, and cafes for when it gets too hot in the Summer heat.
Some of our favourite New York City spots include an obligatory visit to Central Park (there are even cute boats you can hire out and ride around on a lake), Shake Shack (for the best burgers of your life), and the Empire State Building (for the best view of all of Manhattan).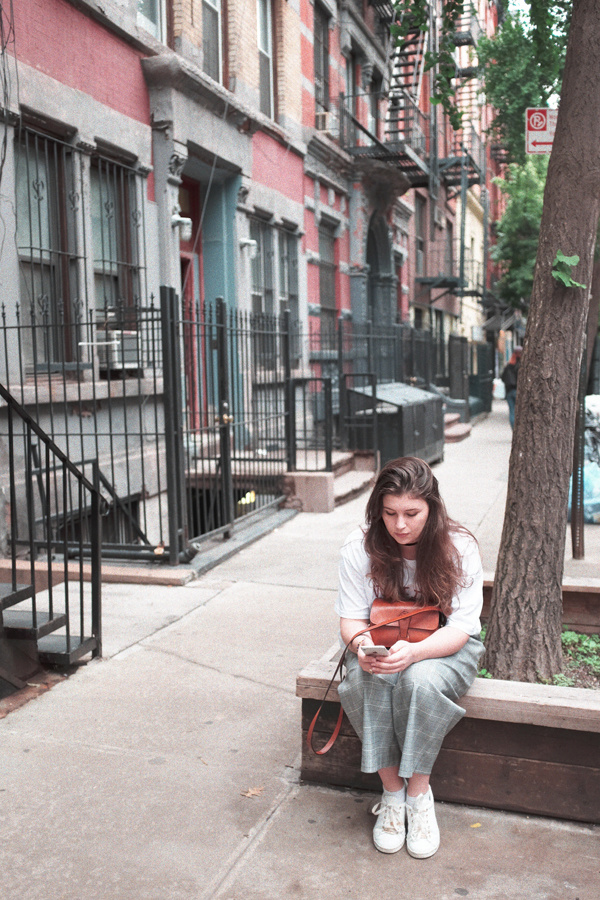 And Glassons' white sneakers are ideal for long walks around the city. It's the perfect city to explore on foot, with the streets looking exactly like they do in the movies.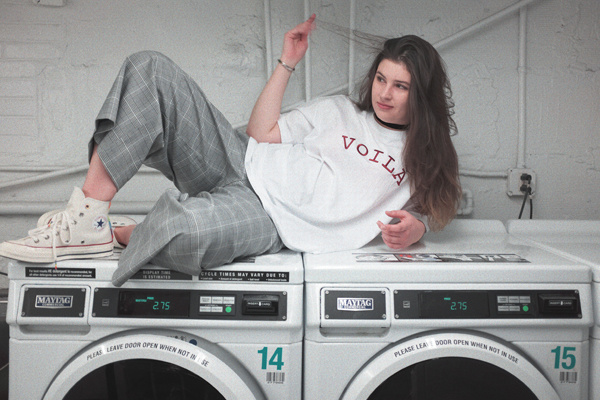 Keep an eye out for more photo diaries from our trip, coming soon!
Shop Glassons here.