Listen: Froy's new single 'Fix Me'.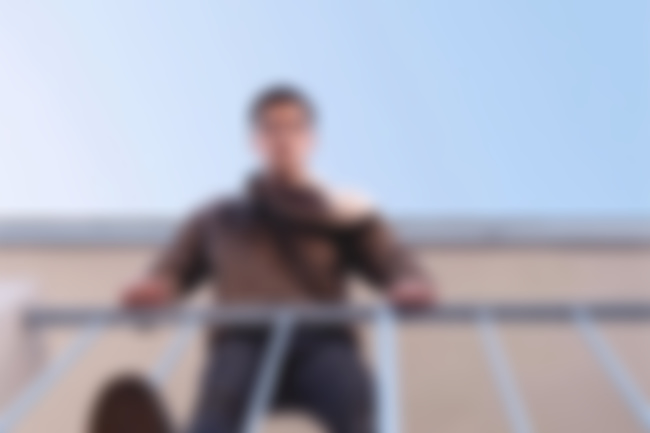 Froy has released his sophomore song, 'Fix Me' - a follow-up to 'Sideswipe'.
'Fix Me' is an upbeat, electronic pop anthem - an impressive second single, sure to set Froy up for greatness as he embarks further along his musical career. But don't mistake the happy melody for a happy song - Froy delves deep, singing "I lose my mind for the hell of it / Can anyone relate?' and crooning "I'm too scared to live but I'm more scared to die," begging for someone to fix him.
Listen to the new song 'Fix Me' below, and check out our interview with Froy about his first single here.