Foster The People premiere three new songs.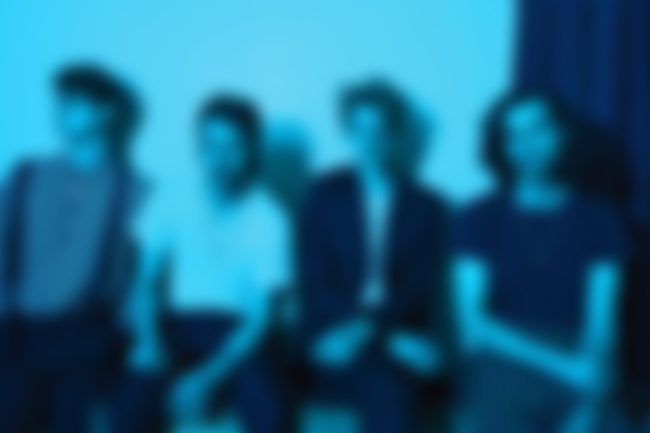 Foster The People today released three new songs - 'Doing It For The Money', 'Pay the Man', and 'SHC' - all lifted from the band's forthcoming new album, due out later this year during the Northern Hemisphere's summertime.
About the new songs, the band's Mark Foster says: "One of my favourite things about music is that it's unifying. We wrote these songs to reflect joy in a time where people have needed it more than ever and we thought it was a good time to share them with you."

Listen to all three of the new songs below...