Dave Grohl's mom has written a book.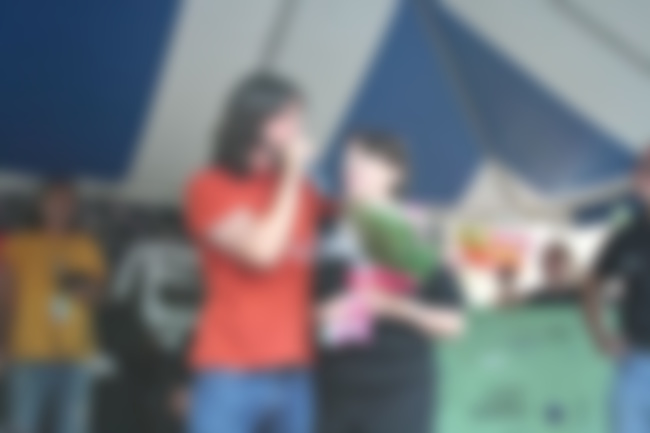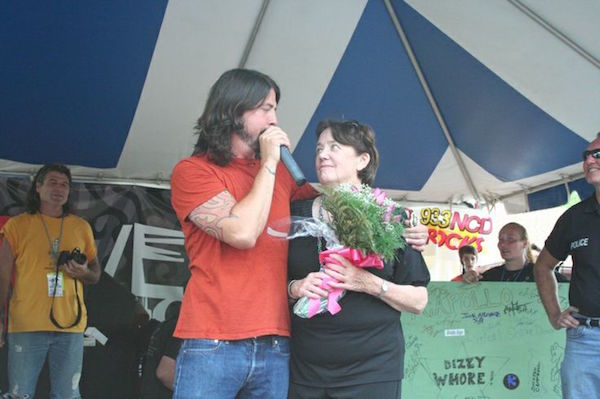 Dave Grohl's mom, Virginia Hanlon Grove, has written a book about her fellow rockstar moms, 'From Cradle To The Stage: Stories From The Mothers Who Rocked And Raised Rock Stars', which will be released next year on April 25th.
Grohl himself wrote the book's foreword, and Momma Grohl has interviewed the likes of Momma Haim - go Donna!!! - as well as the mothers of Amy Winehouse, Michael Stipe, Dr. Dre, and Mike D.
Look at the cover! It's so adorable!!