Watch: Finneas x KCRW.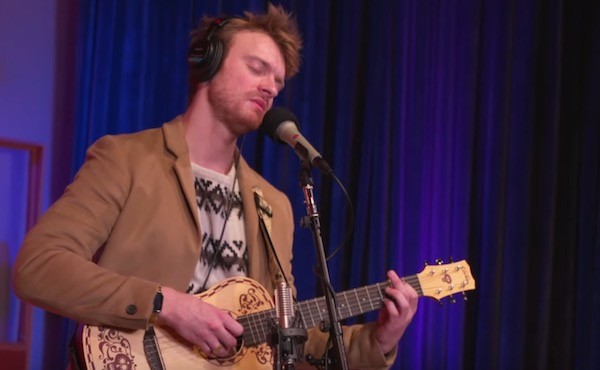 Promoting his debut 'Blood Harmony' EP, Finneas recently visited KCRW to perform a live session which included solo renditions of 'I Lost A Friend', 'Lost My Mind', 'I Don't Miss You At All', 'Partners In Crime' and 'Let's Fall In Love For The Night'.
Watch the performance below, as well as an interview...
P.S. Read our recent Finneas cover-story here.
Load next