Listen: Finneas' new song 'I Don't Miss You At All'.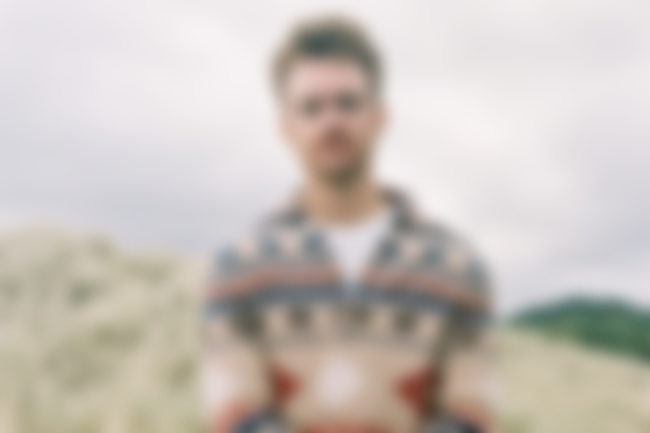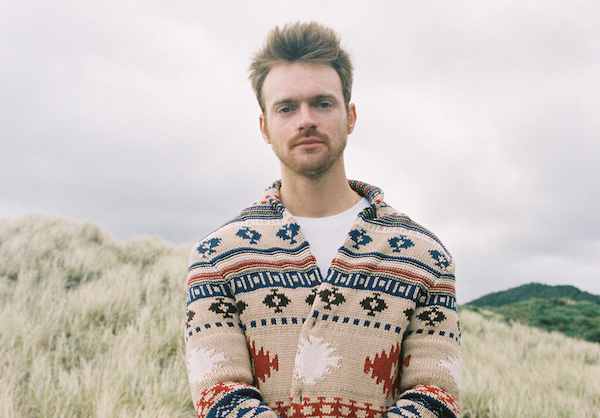 Ahead of the release of his debut EP 'Blood Harmony' (out on October 4th), Finneas has shared another new song, 'I Don't Miss You At All'.
About his new song, Finneas says: "This song is about trying (and failing) to convince yourself that you're over someone. Remembering all your absolute favorite things about them and pretending they mean nothing to you now... I wrote it on a toy guitar in a hotel in New York while we were on tour this summer. Just a Lil indie movie darling."

Listen to the new song below...