Watch: 'Charlie's Angels' first trailer.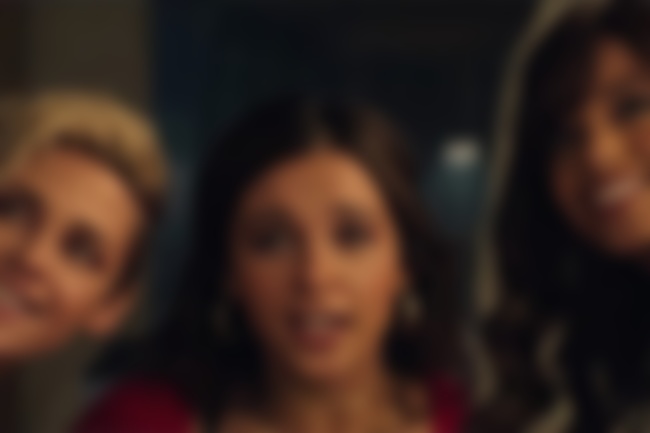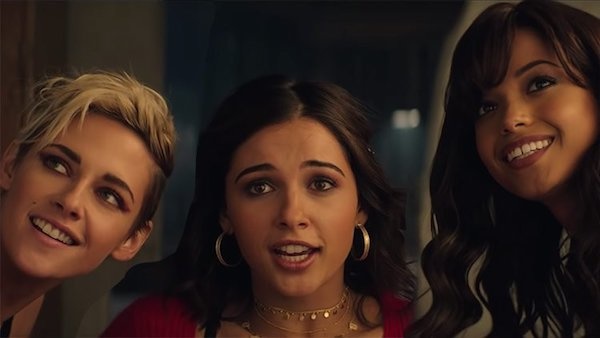 A trailer has been revealed for the upcoming 'Charlie's Angels' reboot, set for release in New Zealand cinemas on November 14.
Directed by Elizabeth Banks (who also wrote the screenplay for the film), the film sees Kristen Stewart, Naomi Scott, and Ella Balinska as the new angels - and also teases a brand new collaboration from Lana Del Rey, Ariana Grande, and Miley Cyrus which will be released for the movie.
Watch the trailer below…