5 reasons to watch 'Eighth Grade' in cinemas.
5 reasons to watch 'Eighth Grade' in cinemas.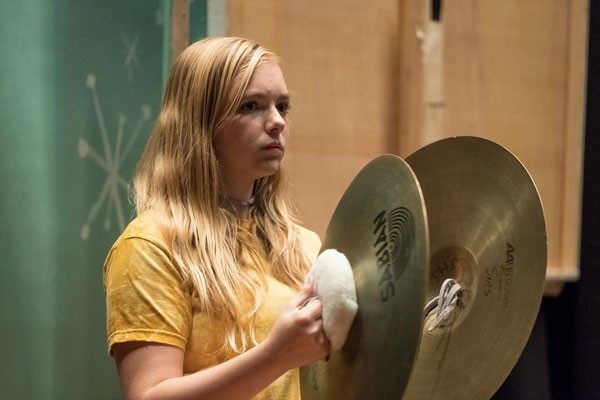 It's been a long time coming, but 'Eighth Grade' is finally seeing a release into New Zealand cinemas (out January 10th!) - and trust us, it's worth the wait. The film follows the eighth grade student Kayla Day on her final week in public middle school in the state of New York, and delves into the friendships and relationships around her, as well as the impact of social media on a whole new generation.
To celebrate the film's release, we've put together five things we love about the film:
#1. Elsie Fisher is the true star of the film - and at just fifteen years old, she's got a huge career ahead of her. Watch her appearance on Jimmy Kimmel below where they talk about her real life eighth grade, as well as Dungeons & Dragons: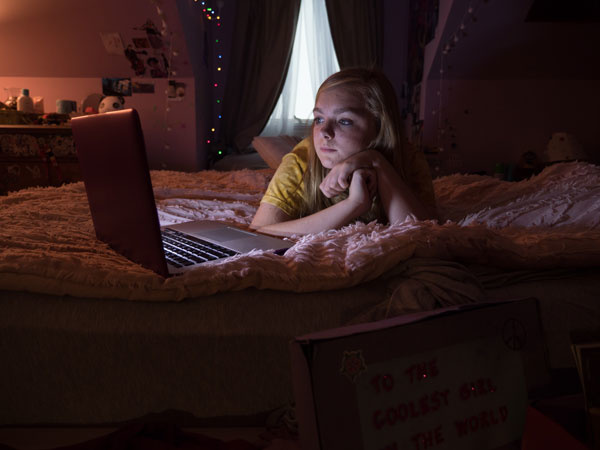 #2. It's Bo Burnham's feature film directorial debut, and he's impressed everyone with his first piece of work. Before 'Eighth Grade', Burnham was known primarily for his comedic work, acting, writing, and directing (the likes of 'The Big Sick' and 'Rough Night').
Watch a clip from his stand-up show:
Plus watch him talk with Seth Meyers about the film:
#3. A behind-the-scenes clip from the film has been released, which shows interviews with all of the cast-members and director, and an insight into the filming of the film:
#4. As well as being beloved by critics, the film has also received love from a number of well-known people - Matty Healy from The 1975 recommended it to us in our latest interview, saying, "Have you seen that 'Eighth Grade' movie? I absolutely loved it! ABSOLUTELY LOVED IT. I thought it was really good." And if that isn't enough to convince you, then I don't know what is.
Plus Kevin Abstract also approves of the film:
#5. It's been nominated for a huge number of awards, including a Golden Globe for Best Actress (go Elsie!!), and was listed in one of the Top 10 Films of 2018 by the National Board of Review and American Film Institute.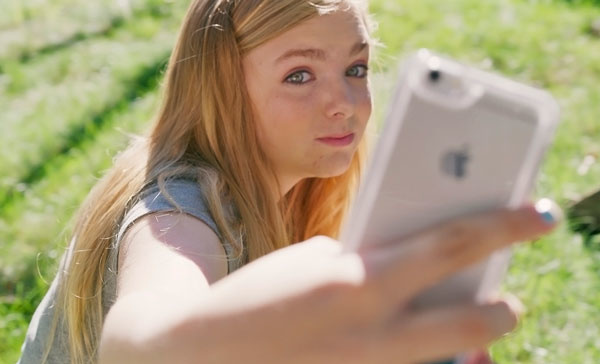 'Eighth Grade' is out in New Zealand cinemas on January 10th - watch the trailer below…
Load next