A 'Ladies In Black' appreciation post.
A 'Ladies In Black' appreciation post.
If you missed out on seeing 'Ladies In Black' when it hit cinemas earlier this year, then you're in luck - as it's just been released on DVD today. To celebrate the award-winning Australian film (which stars up-and-coming actress Angourie Rice), we've put together five reasons you should add the film to your Christmas viewing.
First, here's the official synopsis on the film: "In the summer of 1959, Lisa, a shy schoolgirl, takes a job in Sydney's prestigious department store Goode's. There, her life is changed forever when she meets the 'ladies in black'."
Check out our reasons to watch the film below…
#1. Upon its release in cinemas back in September, the film received great reviews from both Australian media and beyond. The Hollywood Reporter said, "Ladies In Black quietly but effectively points out the seldom-stressed positives of immigration and integration, and thus deserves attention far beyond its own native shores." Watch a behind-the-scenes clip from the filming below:
#2. The film is actually based on a novel from 1993, 'The Women In Black' by Madeleine St John - who went on to be shortlisted for the Man Booker Prize for one of her later works. As well as the film, back in 2015 the novel was also adapted into a musical of the same name! It won an award for Best New Australian Work at a live entertainment awards show in 2016. Watch a snippet of the live show:
#3. The film stars Angourie Rice as the lead character Lucy, who you might recognise from 'The Nice Guys' (she played Ryan Gosling's daughter!), or 'Spider-Man: Homecoming', where she played Betty!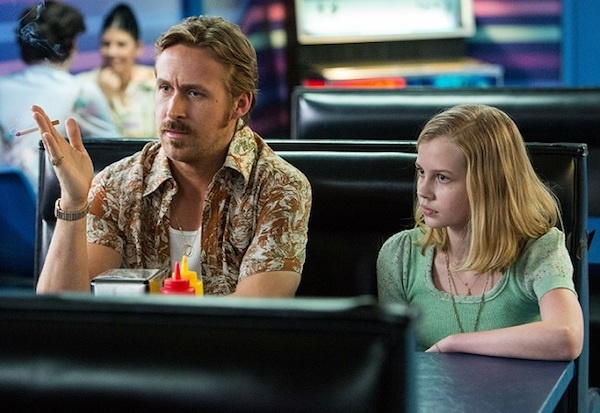 #4. Alongside Rice is Rachael Taylor, another Australian actress who you'll recognise most likely from Netflix's Marvel shows 'Jessica Jones' and 'The Defenders', where she plays Trish Walker (Jessica's sister).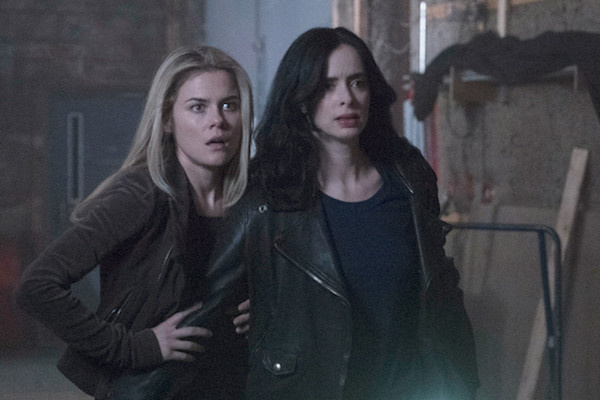 #5. The film was nominated for an incredible 12 awards at the Australian Academy of Cinema and Television Arts Awards, and won three of them! They won for Best Actress with Angourie Rice, Best Original Music Score, and Best Costume Design.
'Ladies In Black' is available on DVD now - click here to order online, or purchase at any leading retailer.
Watch the film's trailer below…
Load next