Quiz: Which member of The 1975 are you?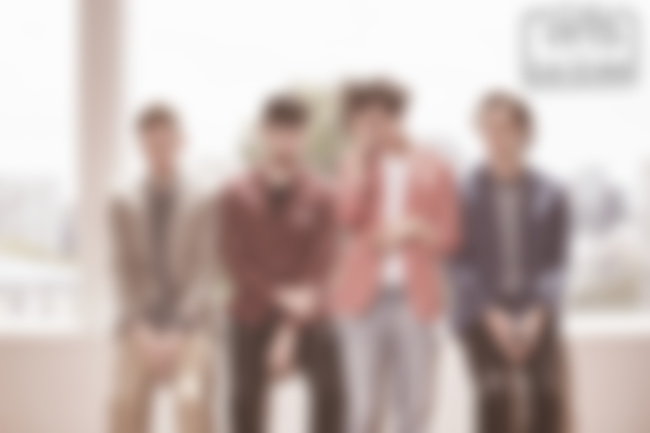 It's June 1st today! So while we wait for The 1975 to wake up and realise that it is June 1st today, we have created this very scientific test which will help you find out which member of the band lives within your soul.
Go on, it won't hurt... (hopefully)...
You know you wanna know!