EDEN shares new song 'Modern Warfare'.
EDEN shares new song 'Modern Warfare'.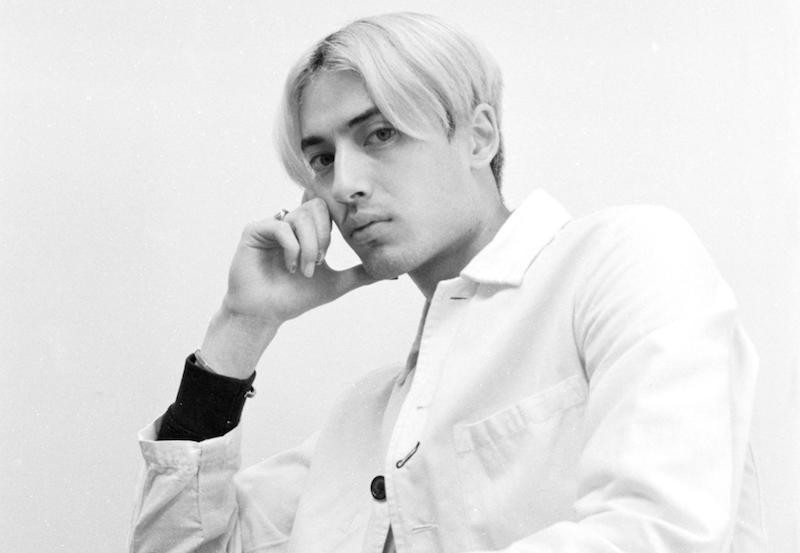 EDEN has returned with a new song, 'Modern Warfare', which was self-produced and recorded in EDEN's home studio in London - as with all his releases to date.
About his new song, EDEN says: "This song is a meditation on the blurred lines between life and interaction online and irl. There was a time where I had rejected certain aspects of social life by refusing to use the tools of our time, and modern warfare came after a period of reintegration. There is a sense of maturity coming into these spaces and situations after time away, despite how urgent everything can feel. An ability to not be dragged into the reactionary anxiety that is so often associated with social media. This is not to say that there isn't plenty of anxiety to be found elsewhere - just that knowing what you want from things is a helpful way to avoid getting rekt. Water off a digital duck's back."
Watch the 'Modern Warfare' music video below...
Load next