Watch: Eddie Redmayne's Hufflepuff PSA.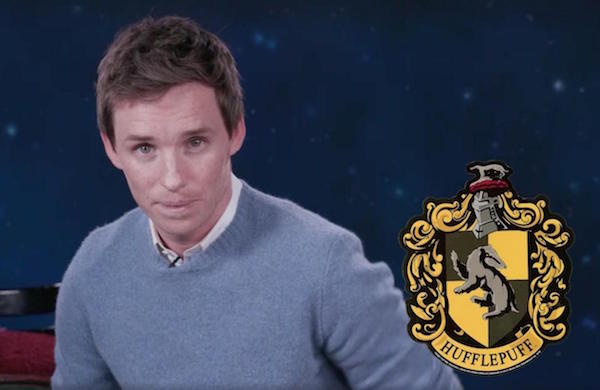 If you too felt personally victimised when sorted into Hufflepuff (thanks, Pottermore), then Eddie Redmayne is here for you.
In a new video released by MTV, Redmayne talks about the discrimination against those who've been sorted into the house. He also mentions fellow Hufflepuffians - Cedric Diggory (Robert Pattinson), Dwayne "The Rock" Johnson, and himself.
Watch the video below…