Watch: Dua Lipa performs 'Don't Start Now' on Ellen.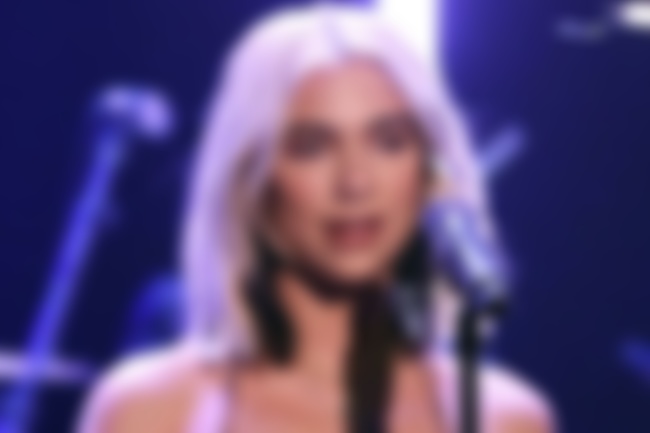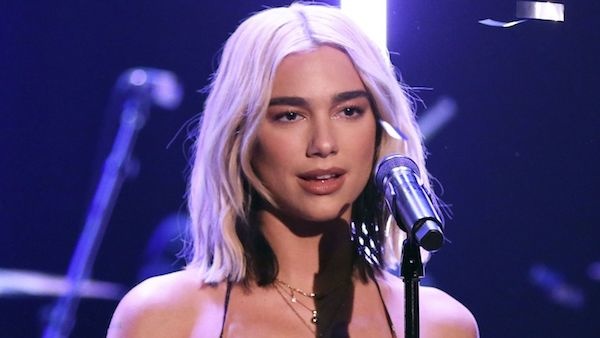 Dua Lipa appeared on The Ellen Show today to perform her lead single 'Don't Start Now', lifted from her upcoming sophomore album, 'Future Nostalgia'.
She also took part in a hilarious skit where she could speak only using her lyrics in a store.
Watch the performance and the skit below...