Listen: Dua Lipa's new song 'Future Nostalgia'.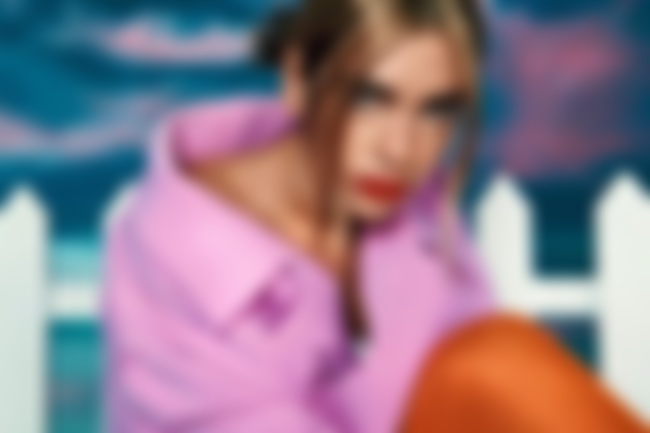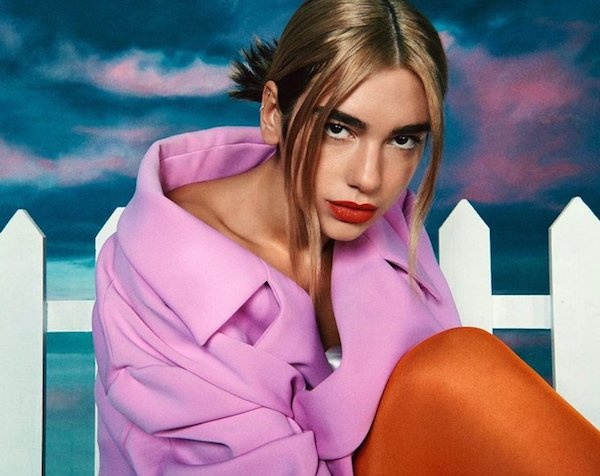 Dua Lipa has shared a taster of her upcoming album 'Future Nostalgia' with the album's title track, a sassy disco-inspired song which sees Lipa playfully commenting on expectations around her music ("You want a timeless song, I wanna change the game"), and in a rap-section partway through she declares, "I can't build you up if you ain't tough enough / I can't teach a man how to wear his pants."
Listen to 'Future Nostalgia' below...