Childish Gambino returns with new song 'This Is America'.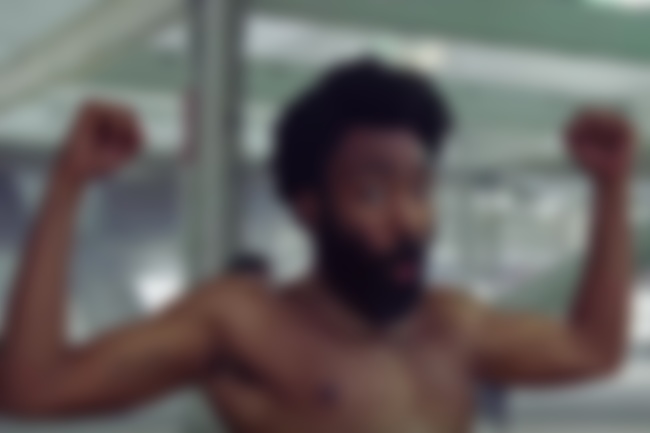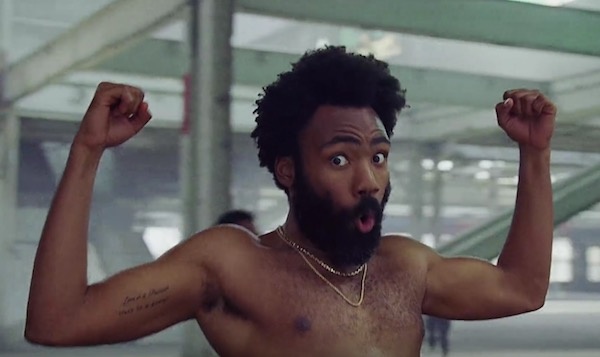 During the middle of his appearance on this week's episode of Saturday Night Live with the double-duties of host and musical guest, Donald Glover dropped a new Childish Gambino song, 'This Is America', accompanied by a surreal music video directed by Hiro Murai.
Watch the 'This Is America' music video below...