Dominic Fike drops two music videos for '3 Nights'.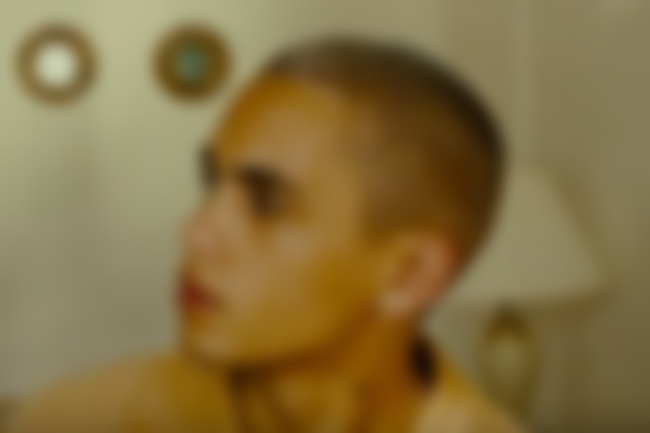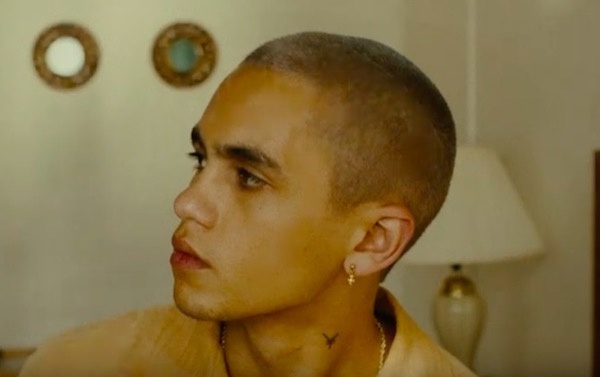 You've probably heard his very catchy song '3 Nights' on repeat already, and now Dominic Fike has dropped not one, but two different music videos for the song.
One of the videos sees Fike tease a new song at the very end, and the other sees him team up with Brockhampton's Kevin Abstract on directorial duties, with Ashlan Grey and Henock Sileshi on shooting and editing/colouring. Plus it sees Fike do some semi-successful backflips.
Watch both videos below…