Daisy Ridley on the cover of Vogue, November 2017.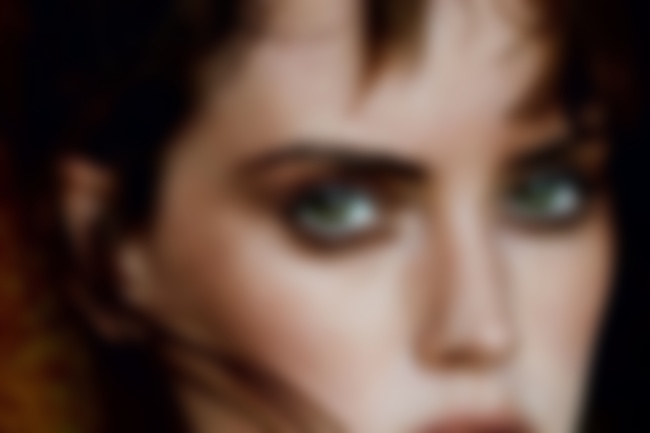 'Star Wars: The Last Jedi' actress Daisy Ridley covers the November 2017 issue of Vogue magazine (as photographed by Mario Testino), and participated a 73 questions video interview to accompany the cover-story.
On her acting career: "I'm very aware that there are thousands of other people who could do what I do much better, and it's a matter of timing and luck. I'm counting my blessings that I get to be one of the people working."
And sense of perspective: "I worry that things start to seem normal that aren't normal. You get rushed through airports, and you never have to queue, and you get tickets to things that you wouldn't otherwise. I think it's important to remind yourself that it's not normal. It's difficult, though, because it is my normal."
Click here to read the full interview.
Watch an interview with Daisy below...