CYN - 'Holy Roller' music video.
CYN - 'Holy Roller' music video.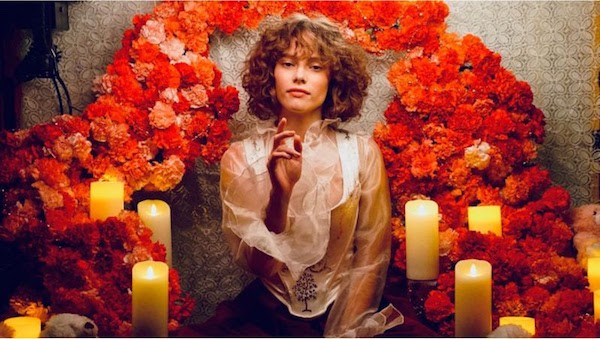 CYN has shared a music video for her incredible new song, 'Holy Roller', which was shot in a retro bowling alley and and directed by Ally Pankiw.
About the video, CYN says: "The video for 'Holy Roller' is truly a collaboration of all involved resulting in our version of a girl cult with a side of wink. This video is meant to provoke some thought and definitely meant to make you smile! When I wrote the song, I was trying to relax and not take myself too seriously— the same goes for the video. I was aiming for something true to me, and this video hints at how I was raised and what I believe now."
Watch the 'Holy Roller' music video below...
Load next