Chucks in Film/TV Appreciation Post.
Chucks in Film/TV Appreciation Post.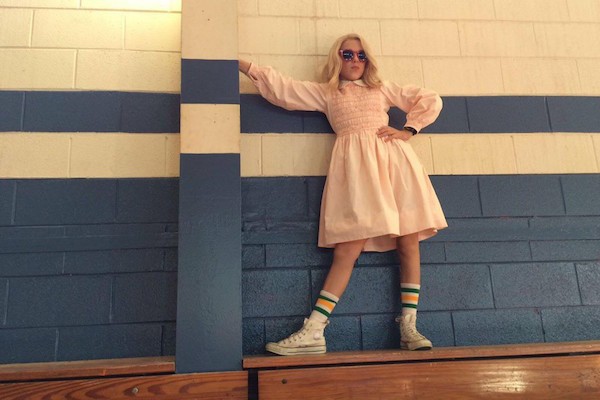 To celebrate 100 years since the inception of the Chuck Taylor All Star sneaker, we've teamed up with Converse to compile our favourite moments of film and TV which include the iconic shoe.
Since 1917, Chuck Taylors have expanded into four core designs - the Classic, the Chuck Taylor All Star '70, Chuck Taylor All Star II, and the Chuck Taylor All Star Modern. This journey of different styles and designs has all been a part of the Converse story, which has also long been a part of the film and television world, with actors and actresses donning the shoe both on and off the screen.
Check out some of our favourite films and television shows that feature stars wearing Converse below…
#1. #1 Boy-wizard Harry Potter often wore a pair of Chuck Taylors throughout the 'Harry Potter' films: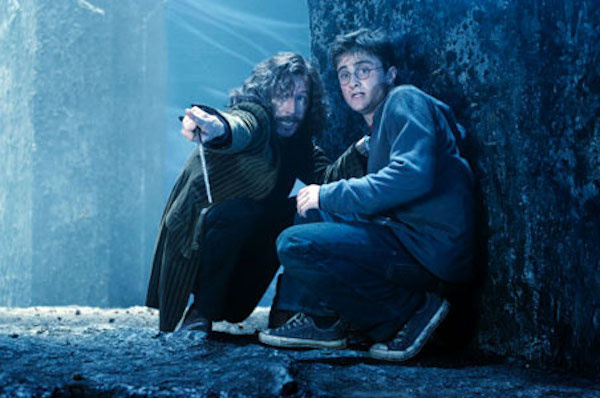 #2. Millie Bobby Brown's 'Stranger Things' character Eleven wore Chucks during the show - mind you, a very tattered pair.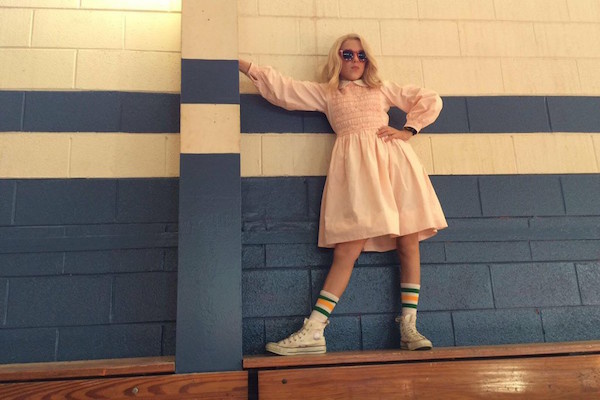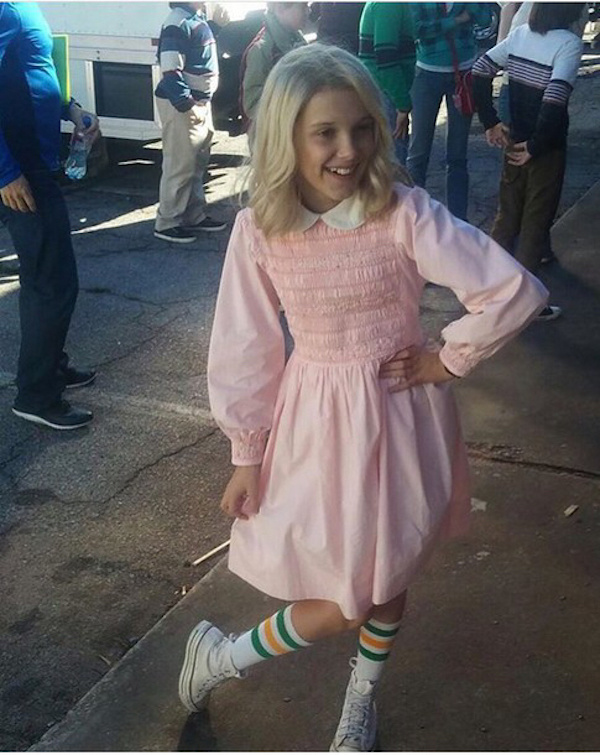 #3. David Tennant's signature look as the Tenth Doctor in 'Doctor Who' included a pair of Converse.
#4. As well as on-screen, many celebrities rock Converse off the screen too - with Kristen Stewart wearing them to red carpet events. She explained her reasoning for doing so by saying: "I always feel like I'm teetering on stilts, at last on carpets — especially walking around with fans. I hate towering over them."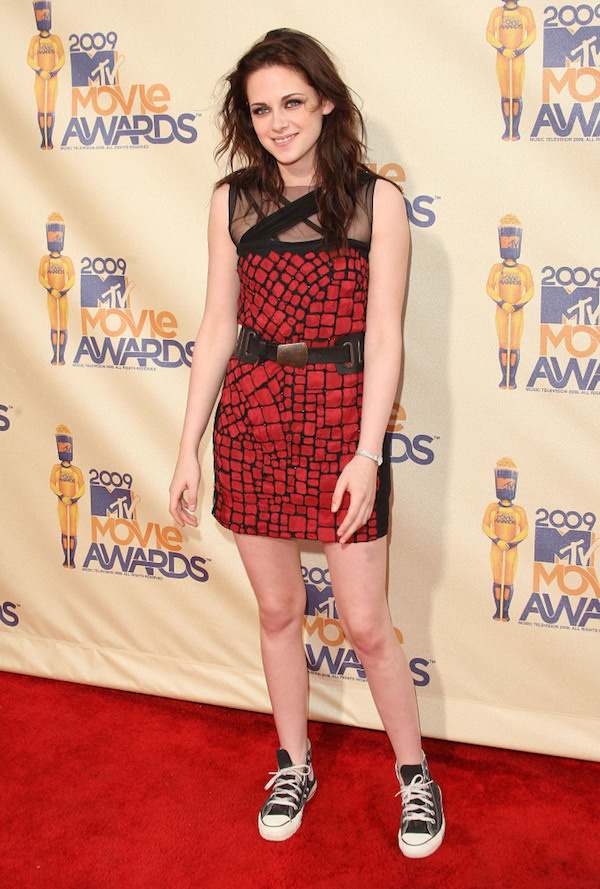 #5. Other red carpet appearances of celebs wearing Converse include Hailee Steinfeld:
#6. And Scarlett Johannson:
#7. 'Back To The Future' had a classic scene with Marty McFly skating in his Converse.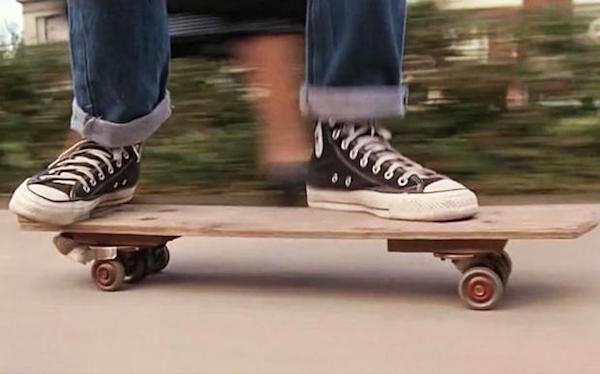 #8. Seth Cohen (Adam Brody's character in 'The OC') often paired a pair of Chuck Taylors with his signature corduroy trousers. What. A. Look.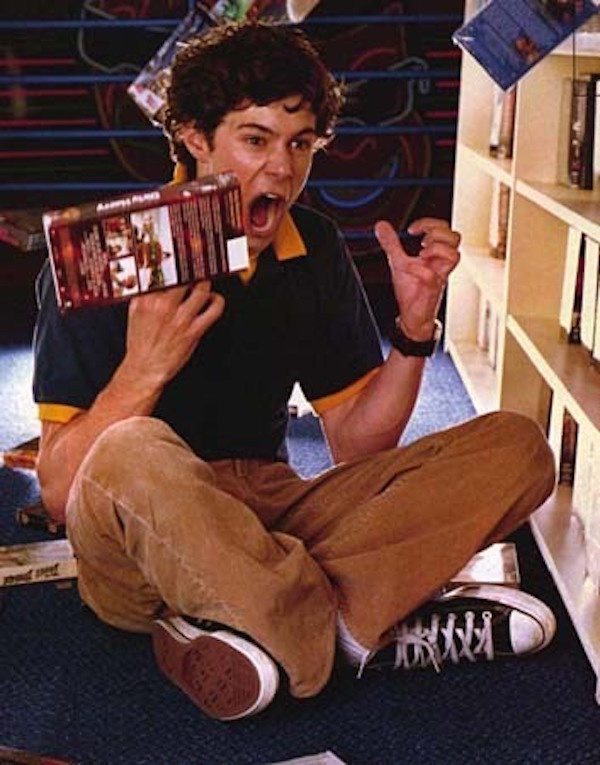 Watch Millie Bobby Brown's Forever Chuck video below…
Load next