Listen: COIN's new song, 'Malibu 1992'.
Listen: COIN's new song, 'Malibu 1992'.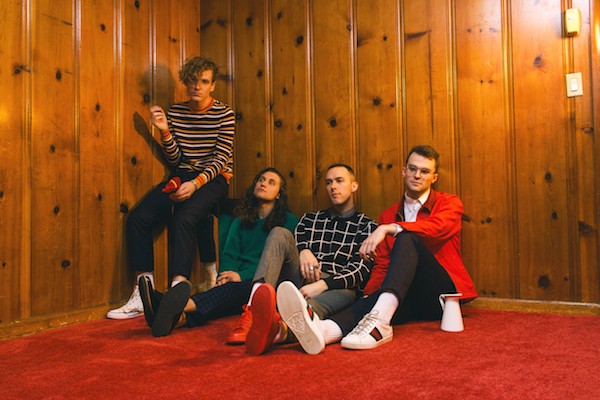 "I'm sure you think I've outgrown you but I couldn't," COIN's frontman Chase Lawrence sings on their new offering 'Malibu 1992', lifted from their upcoming sophomore album.
More sombre than their previous releases, 'Malibu 1992' is a nostalgia-tinged ballad, showing yet another side to the band from their upbeat 'Talk Too Much' sound.
About the song, Chase says: "Four years ago, we recorded this song by ourselves. At 4AM, under flickering fluorescent light, we carelessly wrote. Then, we put it on the shelf. It's strange how you can't tell how special something is until you revisit it. Maybe it's nostalgia, maybe it's delusion. I've physically changed, but I think my 20 year old self had 'me' more figured out than I do even now. We put this song away for a later time. I guess it's now. Malibu 1992."
Listen to 'Malibu 1992' below…
P.S. Read our interview with COIN here, as part of our 2017 Must-Know artists feature.
Load next