Listen: Coast Modern - 'Comb My Hair'.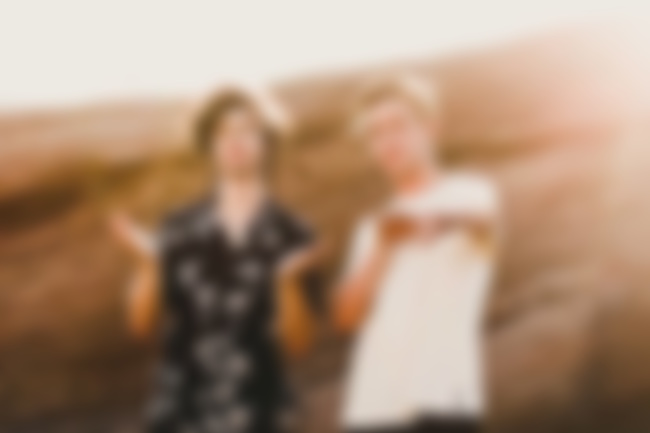 LA duo Coast Modern spent last year touring with the likes of Børns, The Wombats and The Temper Trap, and now, have shared a ridiculously catchy new song titled 'Comb My Hair' as a taste of what's to come on their forthcoming debut album (due May 5th).
They've also unveiled this rather intriguing video:
Listen to 'Comb My Hair' below...