Camila Cabello & Pharrell's collab 'Sangria Wine' is out this Friday.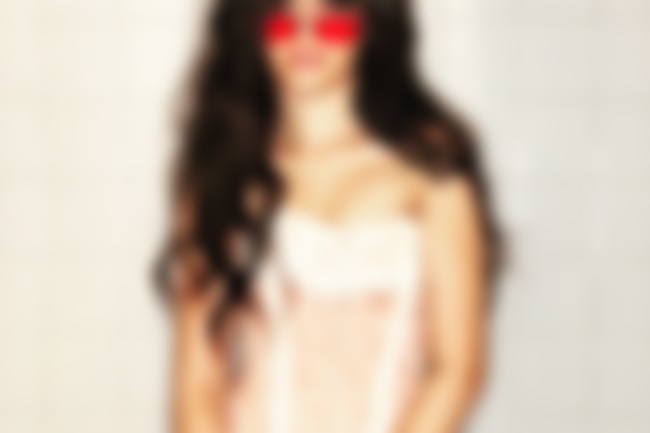 After much demand from fans, it seems that Camila Cabello and Pharrell are preparing to officially release their collaboration, 'Sangria Wine', which was debuted by Cabello live on-tour in Vancouver, Canada, but the studio-version of which has not so far seen the light of day yet.
'Sangria Wine' appears to be on its way to us this Friday...