Watch: Camila Cabello performing 'Never Be The Same' live on The Tonight Show.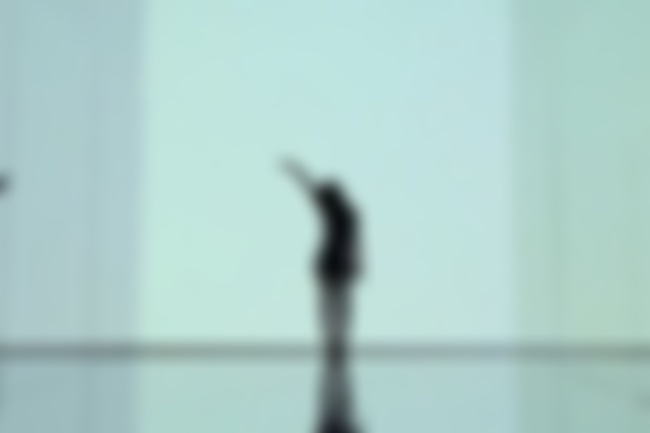 In support of her debut solo album, Camila Cabello returned to The Tonight Show Starring Jimmy Fallon to perform her latest single, 'Never Be The Same'.
Watch the performance below, as well as an interview with Fallon...