Introducing: Bülow - 'Not A Love Song'.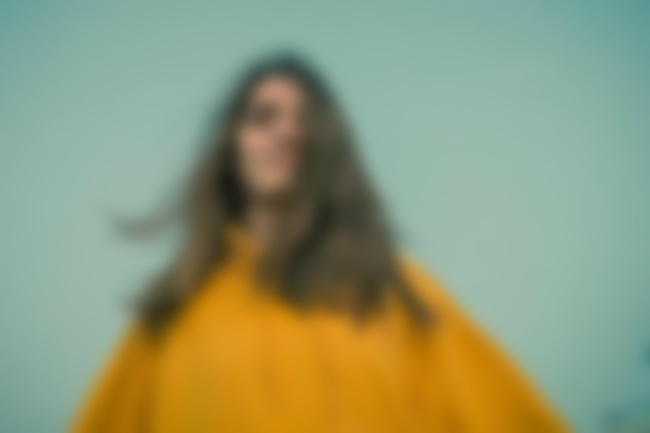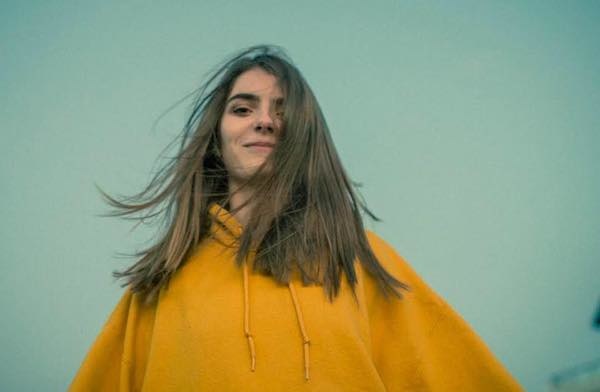 If you're not feeling Valentine's Day this year, 17-year-old Megan Bülow has got your back, sharing a music video for 'Not A Love Song' - the lead single from her debut EP, 'Dangerous Vol.1'.
Definitely listen to 'Lines':
Hailing from Canada, Bülow has grown up in five countries all over North America and Europe, and is now finishing high-school in The Netherlands while working on new music.
Watch the 'Not A Love Song' music video below...