Everything we know about BROCKHAMPTON's new album 'Iridescence' so far.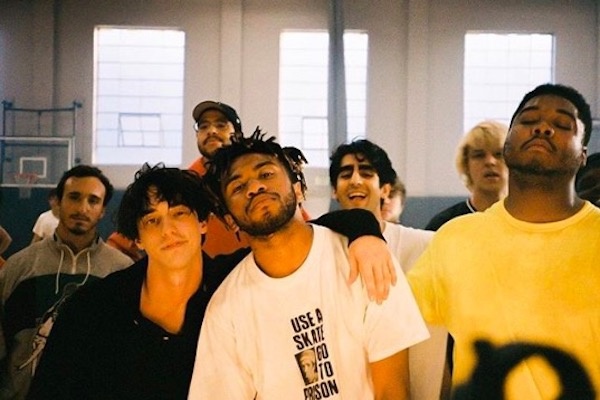 BROCKHAMPTON are hard at work at the moment at London's Abbey Road Studios, working on their upcoming fourth album, which has so far been revealed as titled 'Iridescence'. They have been tight-lipped about most details thus far, however we have gathered the following information about the upcoming release:
- The album will be released this coming September.
The release date may be September 21st as seen in this version of the website (which has since been changed).
Which also happens to be the very same day that BROCKHAMPTON are set to perform at Auckland's Logan Campbell Centre… How exciting!
- The band are recording the new album at Abbey Road Studios. Check out some behind-the-scenes photos of them recording: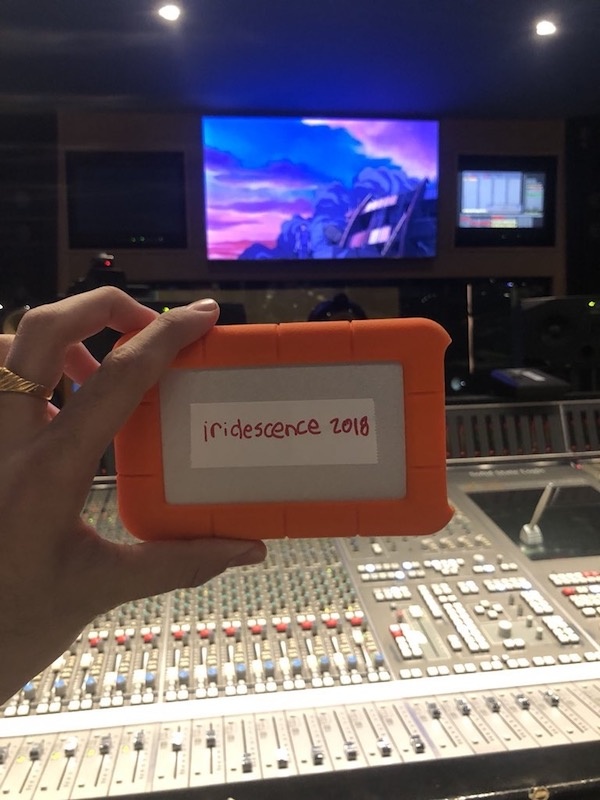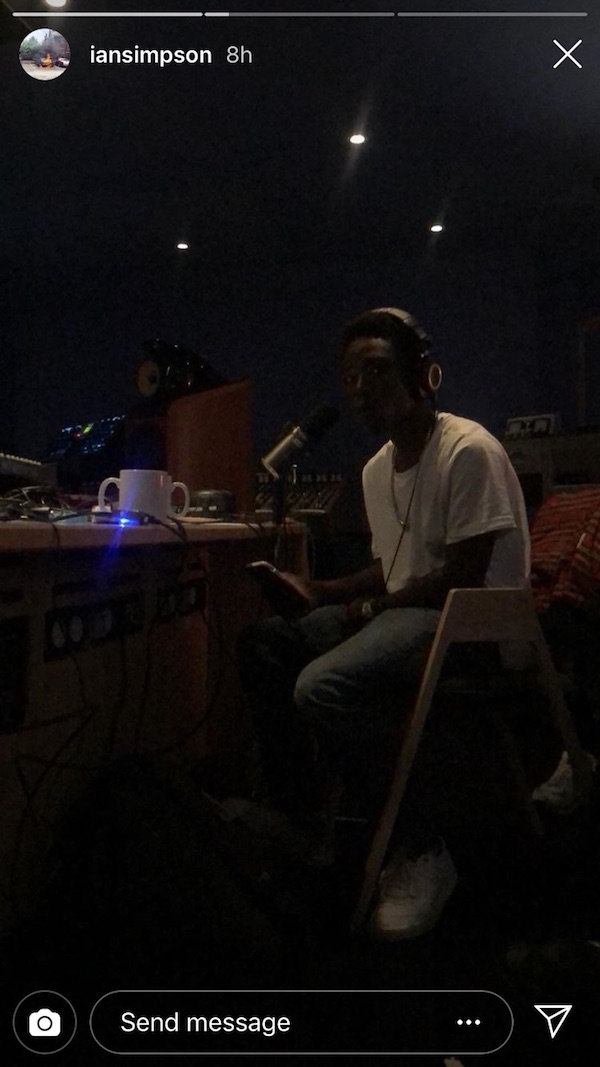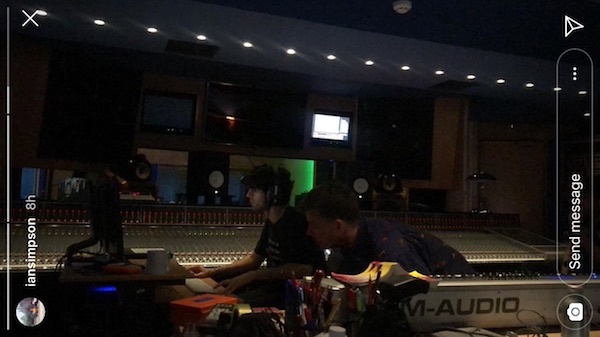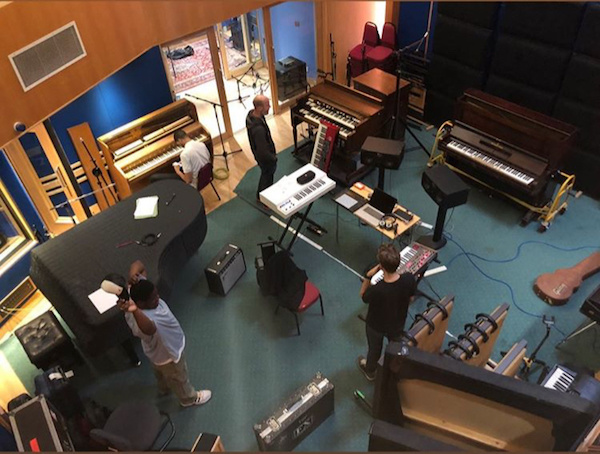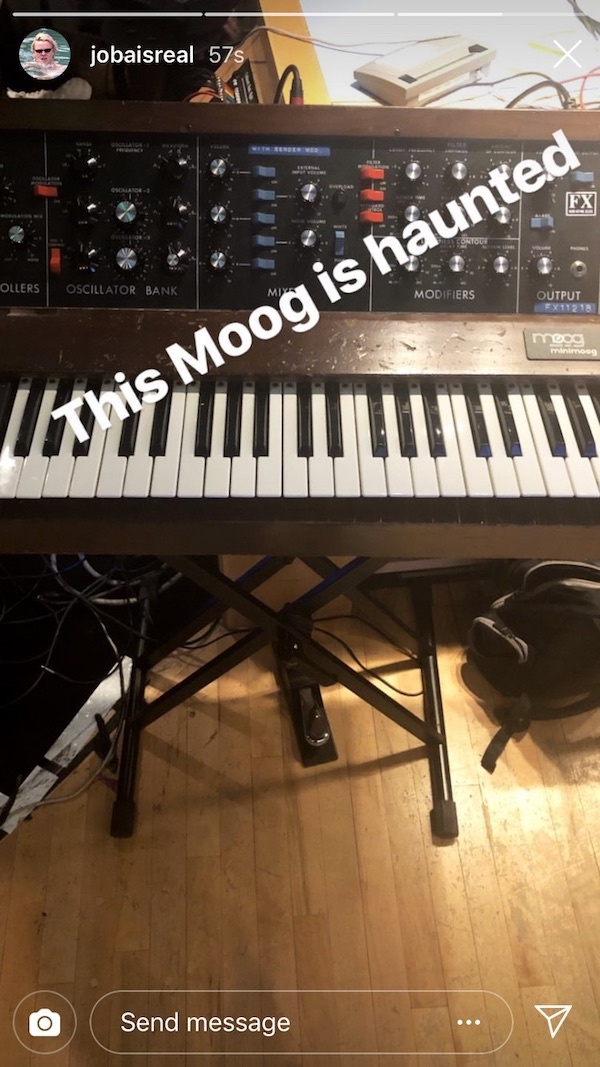 Fans have also been meeting some of the members outside Abbey Road!
- There will be no features on 'Iridescence', but there may be samples, as confirmed by Kevin Abstract in the band's BBC Radio 1 interview with Annie Mac last week. Watch the full interview:
- The band have already announced their North American tour in support of the new album. The tour is called 'i'll be there', and kicks off on October 3rd in Mesa, Arizona, before wrapping up on December 6th in Las Vegas.
- Lastly, here is how we feel about the entire situation: