Brockhampton announce departure of Ameer Vann.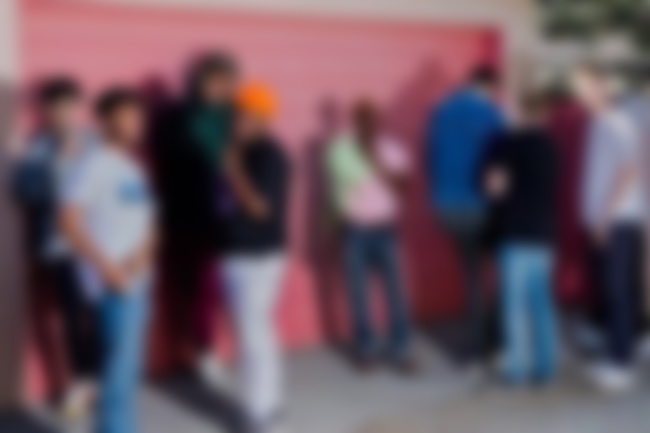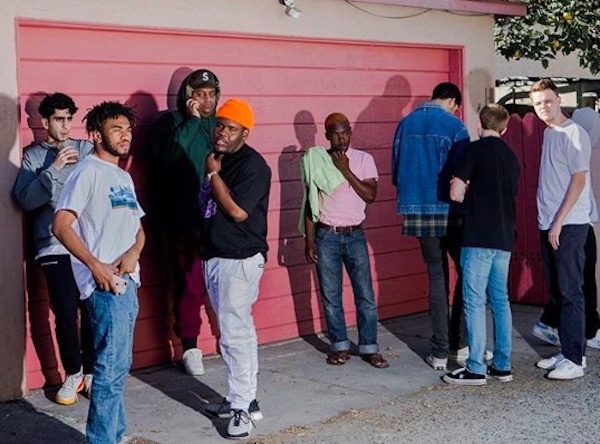 Following a number of emotional abuse, mental abuse, and sexual misconduct allegations coming to light on social media against Brockhampton member Ameer Vann over the past month, the band have released a statement announcing Vann's departure from the group, and the cancellation of their U.S. tour.
Read the statement below:
The statement follows the group beginning their American tour with a show in Upstate New York with Vann present, before a performance at Boston Calling with Vann absent, and the other members standing in silence where his verses would have been.
Watch a clip below:
After the allegations came to light, Vann returned to social media to post the below on his Twitter:
"In response to the claims of emotional and sexual abuse: although my behavior has been selfish, childish, and unkind, I have never criminally harmed anyone or disrespected their boundaries. I have never had relations with a minor or violated anybody's consent."
And the group's Kevin Abstract addressed the allegations the day before tour began on an Instagram live, where he said: "I don't agree with anything Ameer has admitted to, and I've talked with him about that. He's been getting help for, like, over the past year," and announced that the release of their upcoming album 'Puppy' is probably going to be delayed - after it was set to be released this June. Watch the stream below:
In the same live, stream he shared 'Ready For War', the first track from 'Puppy' (which they played without the feature):