Brockhampton announce RCA signing + tease new song from 'Puppy'.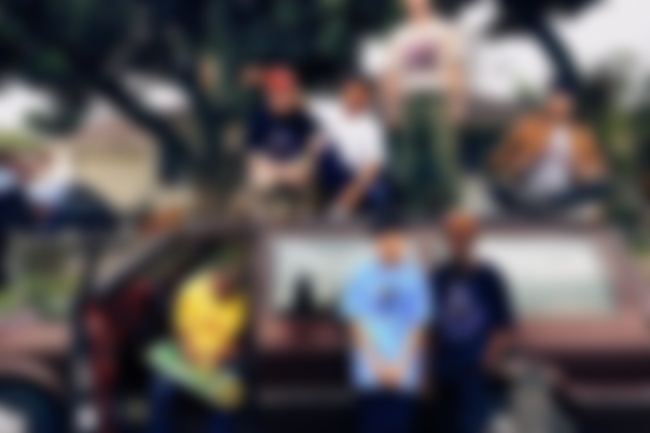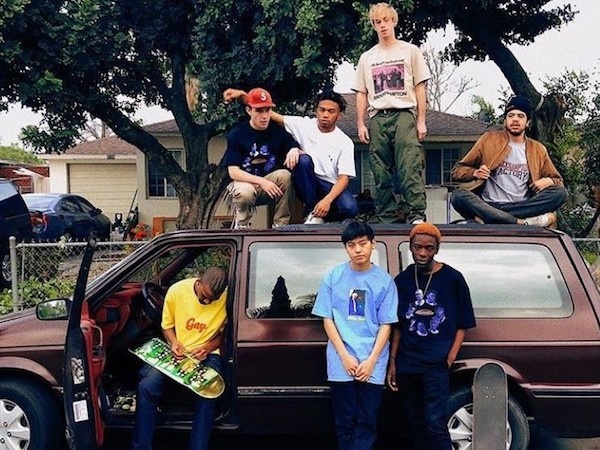 Brockhampton have just announced their signing with RCA Records, along with releasing a new YouTube clip in which Jaden Smith announces the signing, and ends with a snippet of a new song that the boyband made tonight - which features Ryan Beatty's vocals, produced by the band's Romil Hemnani and Austin Feinstein from Slow Hollows.
The snippet is a taste of what's to come on 'Puppy', the band's upcoming fourth studio album - set for release this American Summer.
Watch the 39 second clip below…