Watch: Billie Eilish - Where's My Mind Tour recap.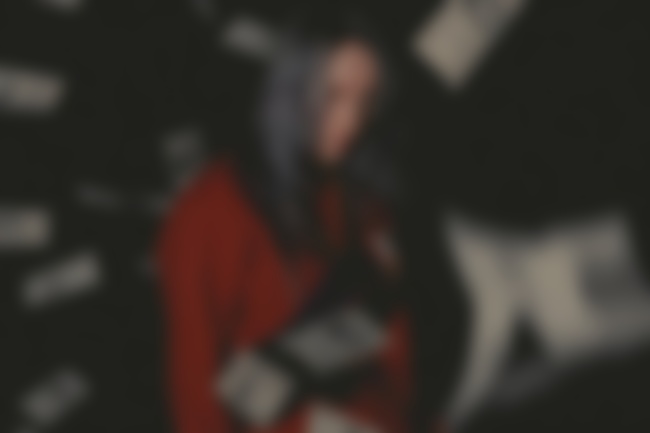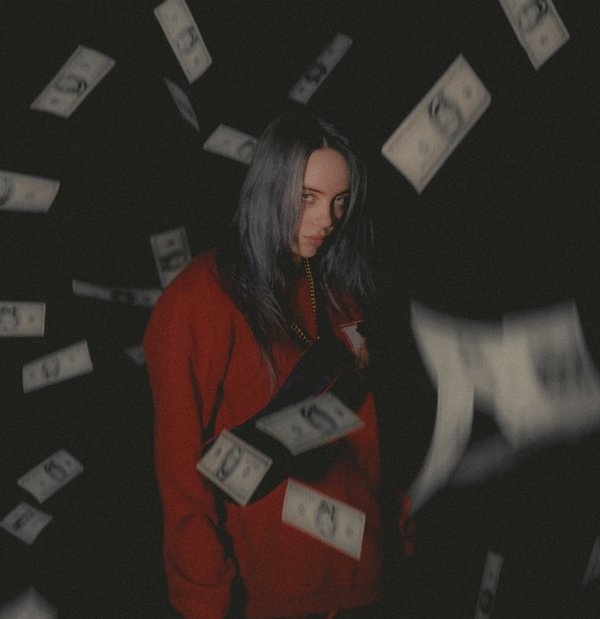 We're not used to not knowing if we'll see Miss Billie Eilish again, sooner or later, so while we wait for her to announce a return to New Zealand, you'll find us watching the below tour video so that it softens the sadness of how much we miss her by at least 1%.
P.S. Order a CDM x Billie Eilish zine here!