Watch: Billie Eilish performs new song 'When The Party's Over' live.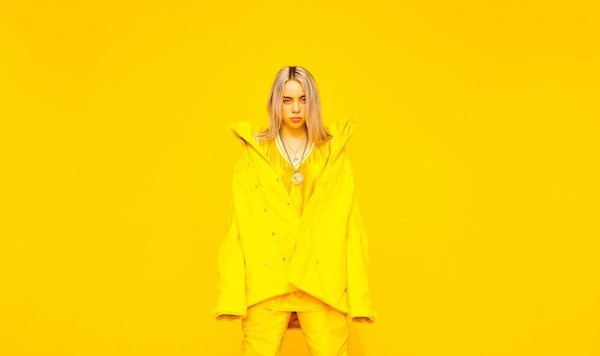 On the current leg of her tour, Billie Eilish has been playing a brand new song live, 'When The Party's Over', which she debuted originally in New Zealand at her Auckland Tuning Fork show last month.
Check out a fan-made lyric video for the new song below, and some live footage...
P.S. Read our latest interview with Billie here.