BANKS returns with new song 'The Devil'.
BANKS returns with new song 'The Devil'.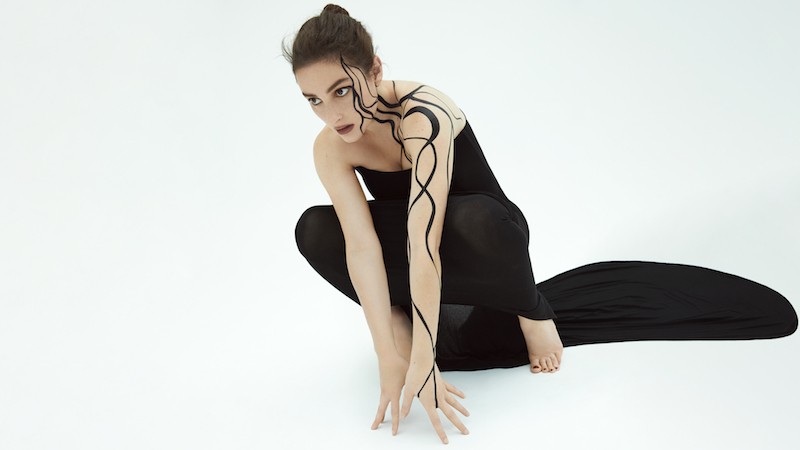 Celebrating her birthday today, BANKS has shared a new song, 'The Devil', which arrived accompanied by a cinematic music video which she says "represents the twisted, surreal, and playful world that I exist in as the devil. No demon can touch me as I am not tempted by their charm. Give me a rose and I'll eat it. In this world, I hypnotize and stuff every demon in a box while I dance, fly, and play with my devil sisters. Someone write my new name down."
About her empowering new song, BANKS further explains:
"The time of corona was mentally transformative for me. Spending that much time on my own allowed me to dig deep into my demons and crack through the bottom. One night I had a revelation that in order to overcome your demons you have to be stronger than a demon. And what is stronger than a demon? A Devil.
'The Devil' is about being stronger than the demons that haunt you. About rebirth and transformation into the forces of nature we were born to be. I came out of some dark mental scripts that have kept me trapped for a long time through this song and I hope it can do the same thing for you."
Watch 'The Devil' music video below...
Load next