Watch: Banks debut 'Gemini Feed' live on 'Later… with Jools Holland'.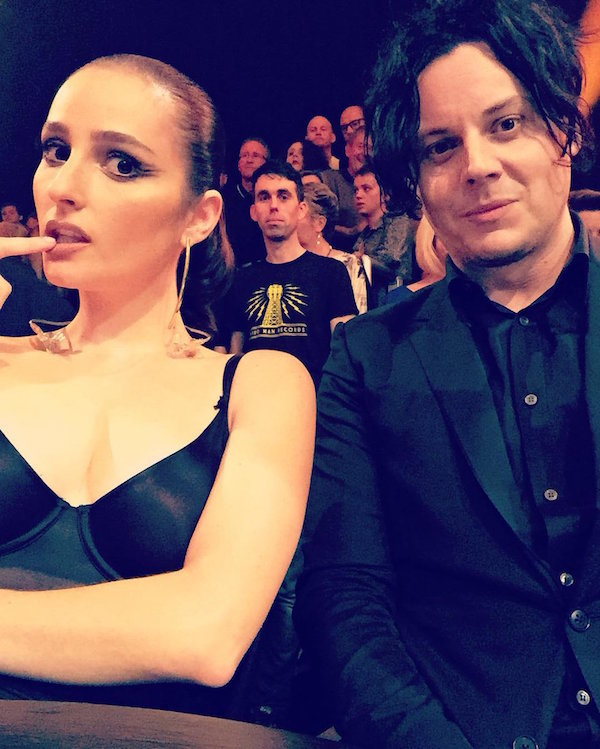 While on a promotional trip to the UK in the lead-up to the release of her new album, 'The Altar' (out on September 30th!), Banks took to 'Later… with Jools Holland' to make the live debut for 'Gemini Feed'.
The performance is on point as always, with Jillian's powerful vocals at front and centre.
Watch the performance below…
P.S. Read our cover story with Banks here.