Public Service Announcement: the SPCA needs you to adopt a puppy!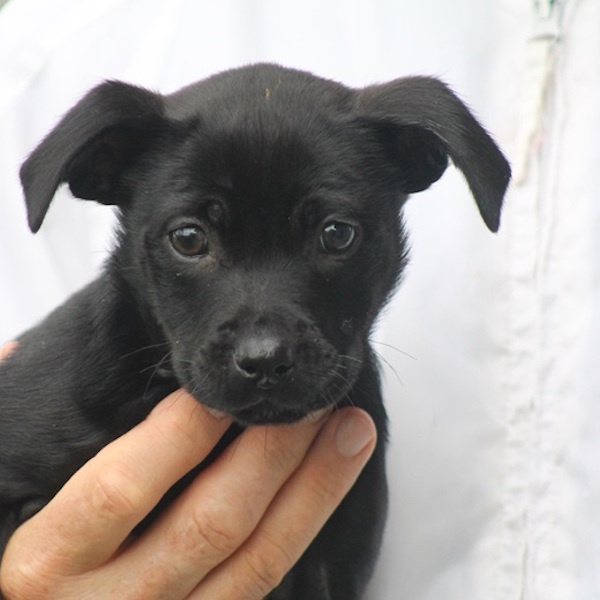 The SPCA's Auckland Canine Department is currently full to capacity with puppies and dogs needing new loving owners - as they are struggling to find room to house the 35 dogs they're currently looking after.
As well as plenty of puppies available, there are also a number of adult dogs needing adoption - which often get overlooked, but are just as deserving of a home.
If you, or anyone you know has been considering a puppy or a dog, now is the time to do it, as the influx is making it harder for the SPCA to continue their great work with animal welfare.
All dogs are listed on the SPCA's website (click here), and look at the adorable faces of some of them below…